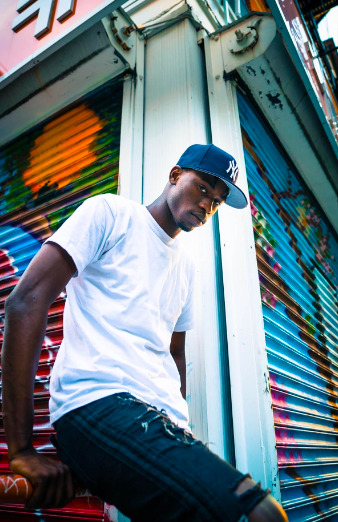 Rising NYC artist Hass Irv sits and chats with HipHopSince1987 staff member Alanna Milan and opens up about the journey of his career, starting from the very beginning where he began reselling popular sneakers, and how that helped build him a network that could guide him with his career in music.
Watch Hass chat about sneakers and hip-hop going hand-in-hand, representing for his hometown in Africa, new music and content to be expected for the rest of the year and beyond, plus more, below:
© 2020, alanna. All rights reserved.