WILDE TUNA Q&A WITH SINGLE STONER'S CLUB 
Q: Tell us, what was the process of creating this full project?
A:
The record took me two years to make. Its produced by my brother Zaire Lewis. He is nasty with that g funk 90's sound! So I know it was dope way before dropping it. I just couldn't help but to keep adding or taking away. And I still couldn't  find someone with vocoder skills then I found Paul Davidson in the UK! He took it. And sent back the record. I flipped out. We got it mixed and then dropped it. The video was done already. 2 months prior. Just needed the right sound. And we got some straight Zap & Roger shit!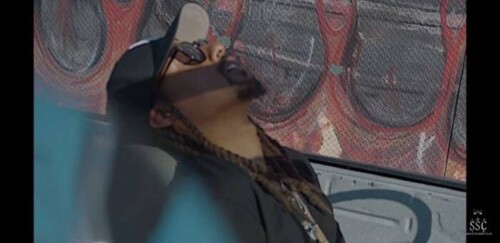 Q: Where did you shoot the video?
A:
The video was shot on both coasts! East coast in Norfolk VA and on the west side in Los Angeles and LBC
Q: What was your inspiration behind creating this whole thing?
A:
The Gfunk era and how monumentally influential it was on my life.
Q: What was your favorite part of shooting this visual?
A:
My favorite part was going to the Lordz of Kustomz shop in L.A. and sitting on top of a mansion!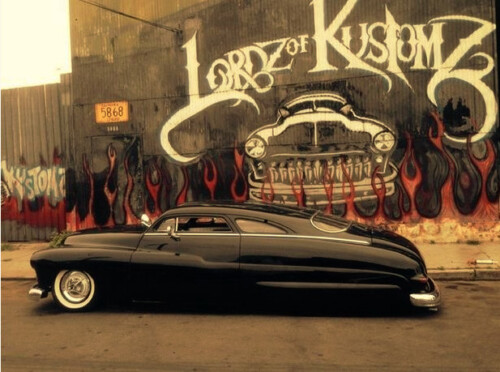 © 2020, Wilde Tuna. All rights reserved.