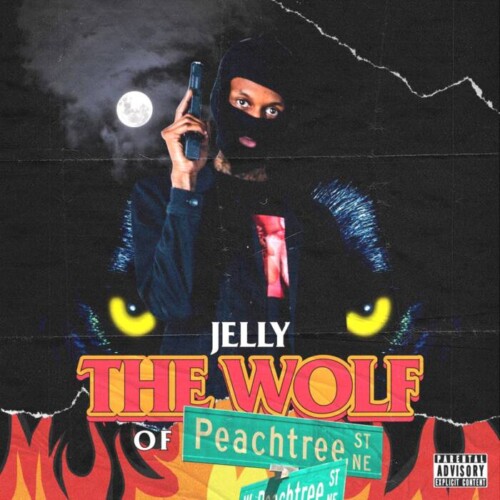 Atlanta native Jelly recently released a collaborative project "The Wolf of Peachtree," entirely produced by Pi'erre Bourne. The Wolf Of Peachtree is Jelly's debut full-bodied project via SossHouse, which Pierre Bourne happens to own and oversee. So unthinkably, Jelly's new project is full of hits, no misses.
The collective includes 12 tracks, and holds features from other fellow Atlanta natives PDE Escobar and label mate Frazier Trill. Throughout this year, Jelly has worked on other collaborative projects like Big Jelly (Prod. By Tha Fireman) as well as JELLIS (Prod. By Sallis Flow). But The Wolf Of Peachtree set the tone for how Jelly is coming for the remainder of the year and beyond. To follow Jelly on IG, press below:
https://www.instagram.com/p/CDeMQLDjmRH/?utm_source=ig_web_copy_link
© 2020, alanna. All rights reserved.