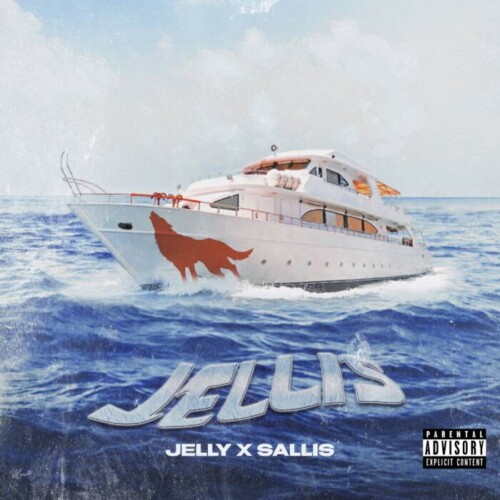 Philadelphia born-and-raised upcoming producer Sallis Flow recently released a new mixtape collaboration called "JELLIS" ft. rising SossHouse artist Big Jelly. The 8-track collective is full of hard-hitting, upbeat, alternative-trap instrumentals all created by SF, as Jelly covers them with his distinctive flow. All Exotic is a perfect example on the tape that shows how well they work together.
Although "JELLIS" is Sallis Flow's debut project, you may recognize Big Jelly's name from his project released this year, called "The Wolf of Peachtree" produced by Pierre Bourne. The Atlanta-native is currently building his name and network as he opens new doors in the advancement of his career.
With Sallis Flow as a prime example, Jelly has also been collaborating with other rising producers to release collaborative projects, like Jelly & ThaFireMan.  "JELLIS" is just one of many stellar collaborations to come, for both Sallis Flow and Big Jelly. To stream "JELLIS," play below:
© 2020, alanna. All rights reserved.