The Official music video to "Gave It To EM" from The #LOX#LivingOffXperience album. Stream "Living Off Xperience" here: https://TheLox.lnk.to/LOX Follow The LOX on instagram here: https://instagram.com/theLOX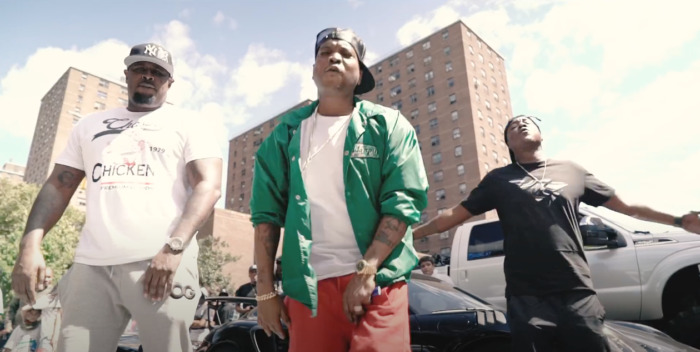 The Lox formed in 1994, from in Yonkers, New York The group is composed of Sheek Looch, Jadakiss and Styles P. They had originally signed to Diddy at Bad Boy Records in 1995, before joining Ruff Ryders Ent in 1998, and have since launched their own label, D-Block Records. Now at Roc Nation and on a higher level of musical output make sure you tune in to the album.
© 2020, Wilde Tuna. All rights reserved.