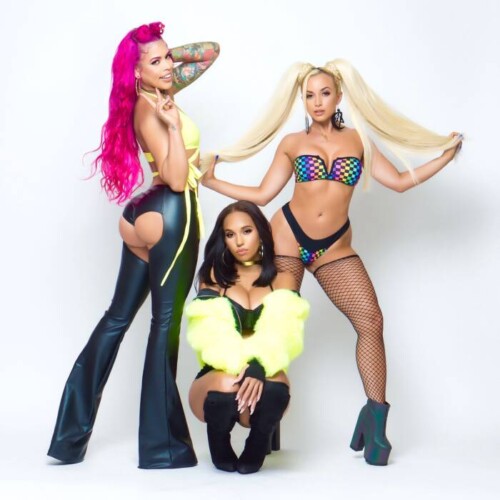 Meet B.O.Y. (B3t On Yourself), a red-hot new Hip Hop group, includes the trio of beautiful women Charlie, AK and Porsha. Throughout 2019, the new trio made their rounds with a couple of buzzworthy songs and created the present buzz that has made them one of today's hottest new acts. Today, they unveil their latest video for the new song called "They Like."
Racy, impressive and unbelievably stunning, "They Like" documents the group has not limited themselves to preconceptions about the success level for women in Hip Hop music. Charlie, AK, and Porsha are ravaging through a male-dominated industry, and self-belief is their secret. "They Like" is directed by the talent Roxana Baldovin.
Stream B.O.Y. new song on all DSPs. Find out more about the new group and their daily antics on social media.
Watch "They Like" now.
© 2020, Oktane. All rights reserved.