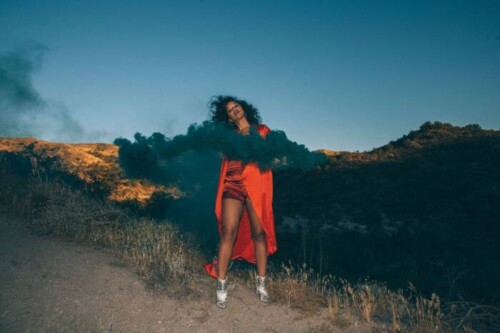 Polly A recently stepped back on the scene with the release of her latest single, "Chosen" available on all digital streaming platforms. In the midst of so much pain and turmoil going on in the world today, Polly A lyrically conveys a strong message in "Chosen" by providing those who have been victims of marginalization, disenfranchisement, and oppression in society a glimpse of hope that new change is on the horizon.
Polly is widely known for her songwriting history amongst a handful of the music industries heaviest hitters including Alicia Keys, J. Cole, Selena Gomez, Natasha Bedingfield and more. She now puts back on the hat as a solo artist. To stream "Chosen" play below:
© 2020, alanna. All rights reserved.