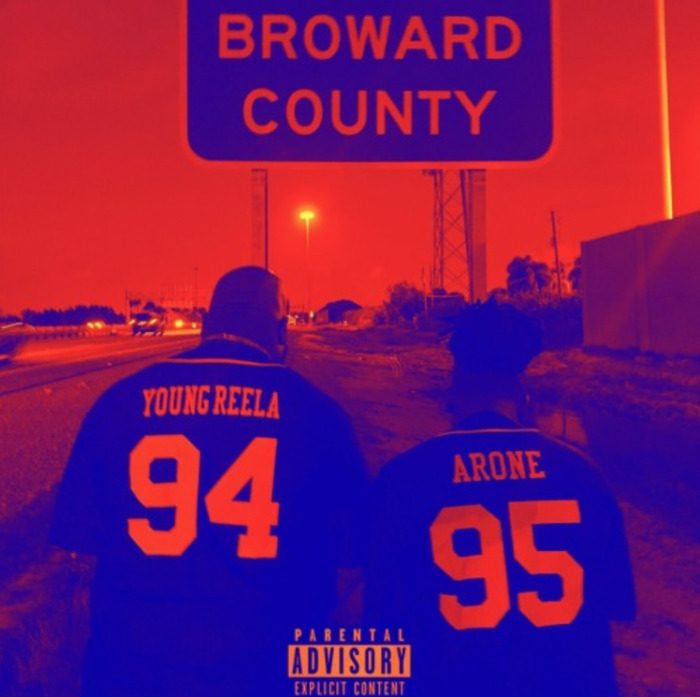 Young Reela hailing out of Broward County, Florida as told on his debut LP, which dropped with ARONE. He has been playing the drums since the age of 10, producing and writing his own music at 13, Reela is no stranger to the music portion of both R&B and Hip Hop, having an extensive production discography along with his own music.
Connect:Facebook
https://www.facebook.com/pages/category/Musician-Band/Young-Reela-205340516927495/
Twitter
https://twitter.com/YoungReela?ref_src=twsrc%5Egoogle%7Ctwcamp%5Eserp%7Ctwgr%5Eauthor
Instagram
https://www.instagram.com/youngreela/
© 2020, Wilde Tuna. All rights reserved.