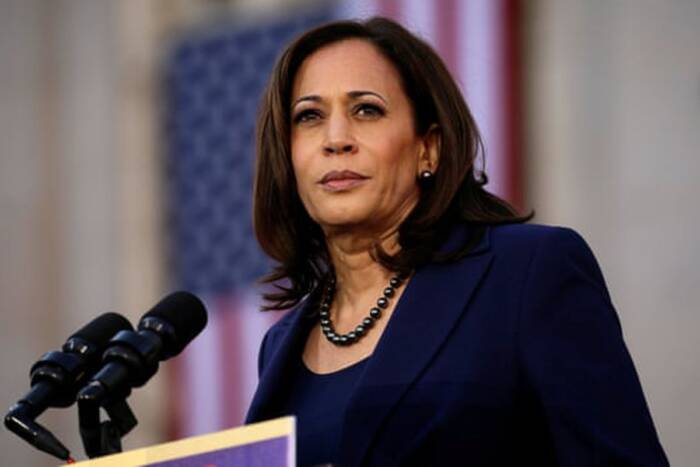 After a Michigan sheriff's deputy posted a "disgusting" photo wherein Vice President-elect Kamala Harris was depicted as a watermelon jack-o'-lantern, she has been fired. Sherry Prose posted pictures of jack-o'-lanterns depicting many politicians including President Donald Trump, Vice President Mike Pence and Presidentelect Joe Biden. But in a second photo, Harris was depicted as a carved watermelon, which was perceived as racist.
Our report tonight on @wxyzdetroit 11. https://t.co/TPJRSXPQcE

— Rudy Harper (@RudyHarperWXYZ) November 17,
2020
© 2020, The Millennial General. All rights reserved.