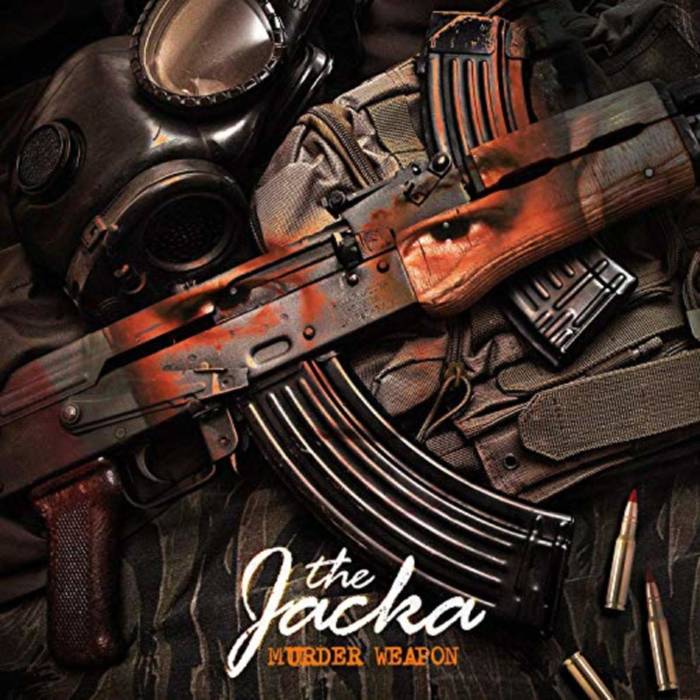 Shaheed Akbar, a.k.a. The Jacka (1977-2015), was a foundational figure in the Bay Area rap scene. A member of the legendary crew The Mob Figaz, he built a cult following in the Bay Area with releases such as The Jack Artist (2005) and Tear Gas (2009), which peaked at #93 on the Billboard 200. Known for his street wisdom and deep spirituality, The Jacka remained prolific throughout the 2010s, collaborating with the likes of Freeway, Berner, Andre Nickatina, and Ampichino on full-length albums, and releasing several acclaimed albums on his own. In 2015, The Jacka was assassinated by an unknown gunman, but his memory lives on through the love of his neighborhood and through the many tributes paid by his fellow rappers.
Check out his posthumous album called "Murder Weapon" streaming everywhere now!
© 2020, Seth Barmash. All rights reserved.