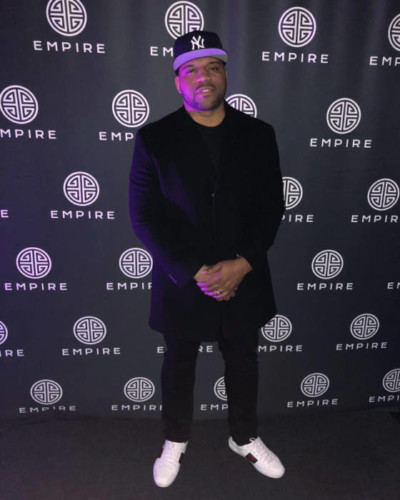 A new Hip Hop education course, "The Business of Music," is going to be offered at Medgar Evers College in Brooklyn, NY! The eight-week course will be conducted by Torae, starting this Spring semester. The class will examine important aspects and tools of the music business. It is designed to educate aspiring recording industry professionals. And you do NOT have to attend Medgar Evers college to enroll!
Starting February 26th to April 15th, the class will be held on Mondays and Wednesdays from 6-9PM. Its objectives include an introduction into the industry, an understanding of Performing Rights Organizations such as ASCAP and BMI, gaining familiarity with streaming in the new digital era, and how it relates to revenue, the pros and cons of different types of records deals, insights on setting up one's own company, marketing, publishing, merchandising and more.
Being behind the mic(s) as an emcee and as a radio personality, he always felt as a teacher of the culture. "I am multi-faceted, and I can speak about the culture through a few different lenses, from emceeing to branding, and now as a professor," says Torae.
For more information and/or to register, visit this link.
© 2020, MariaMyraine. All rights reserved.