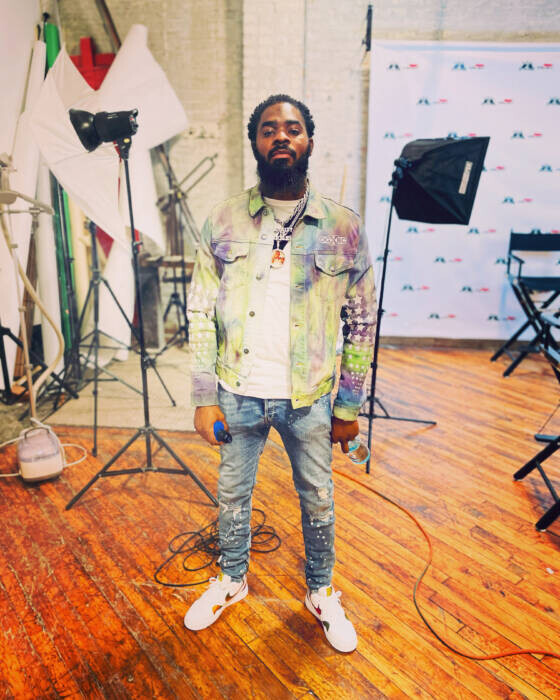 Philly's Rontana is back about to drop his 3rd project. Rontana's new project "Revived" is dropping mid April. We had a exclusive interview with Rontana about his new project coming out and these were his responses.
Are you working on any projects ?
"Yes, my 3rd mixtape should be on all platforms in about 2 weeks."
Are you an independent artist or are you signed or under any management?
"I'm signed under management."
What was your biggest challenge that you had to overcome during your music career, so far?
"Changing my thoughts process and separating from some of my day 1 homies."
Do you have anything to share with the fans, any hints on new songs or collaborations?
"Well what I can say is I'm working with a few very talented underground unsigned artist."
If you could pick one or the other what would you choose, the money or the fame?
"I would say both in going for notoriety to build a legacy with my music that will live on forever even after I'm gone."
If you could go back in time or in the future which one would you choose and why?
"Back in time so my lost ones can witness all the effort and greatness to come."
What is your biggest achievement?
"Leaving Philly / traveling."
Who is your biggest inspiration?
"My kids."
Where do you see yourself in 1 year?
"Rich with a lot of great accomplishments."
"Who's your top 3 greatest of all time / dead or alive?"

"Jay-Z , Biggie, Fugess."
What are you in this industry for?
"To show people that's it's more to life then what people think or know."
How long have you been making music?
"10 years."
What's your next move?
"More visuals more networking more music and to also lunch a clothing line."
Be sure to follow @_rontana on Instagram and tap in with him for his newest project coming out in just a couple weeks!
https://www.instagram.com/_rontana/
Check out his previous project: Rontana 2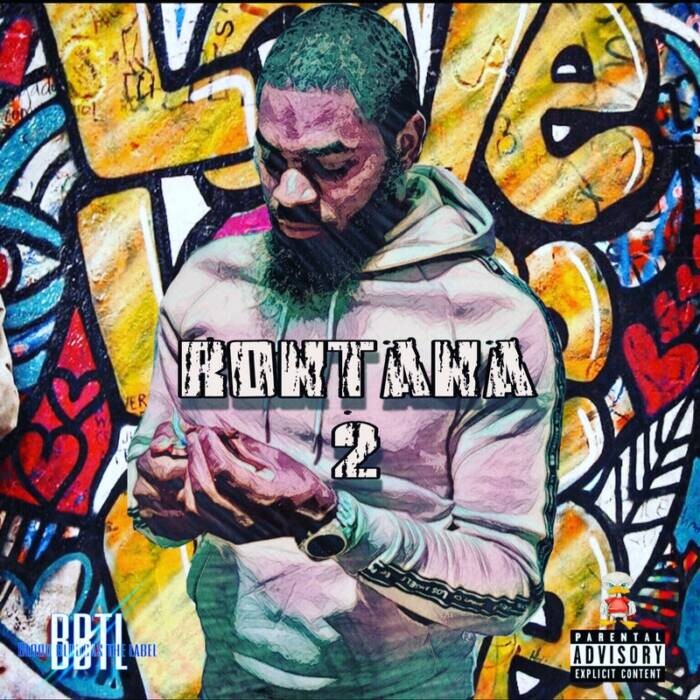 © 2021, Jake Strain. All rights reserved.