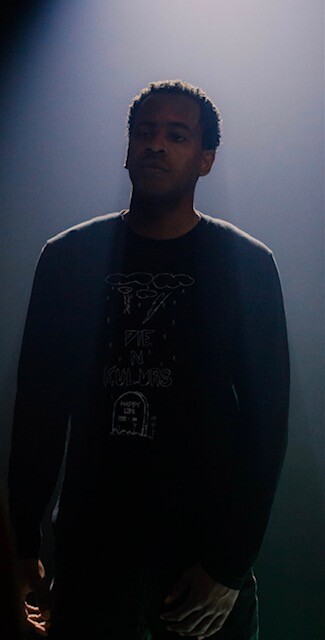 Nashville, TN is not just about country music but it's real hip-hop in the city. Some new emerging artists have stepped up to rep for the City. One of the living legends is Frank D an artist who just released his newest album "Conflicted".
We asked Frank D a few questions about some of the singles of his album and his response was:
What does this album mean to you and what are two singles and explain them to the audience.
"Conflicted is just me expressing how I'm torn between wanting to do better in life and want better things and still loving the ratchet shit. The song to highlight is "Dope or Rob". It's about the struggle of being in the hood and feeling like you have no choice or no chance to do better. The second single is "Mad". It's about how seeing people flash on tv can make you angry when you don't have it but also about how obsessing over those things can drive you crazy (mad). I'm unsigned and focused."
Link to album: https://unitedmasters.com/m/frank-d
@frank_d_615_
https://www.instagram.com/frank_d_615_/
© 2021, Jake Strain. All rights reserved.