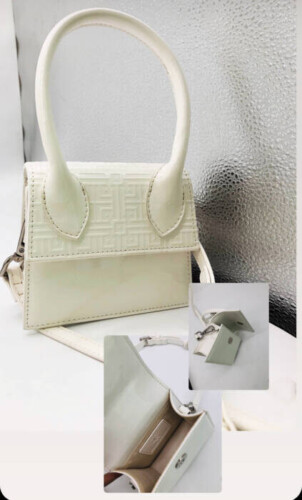 Influenced by everyday streetwear and hints of pop culture, black-owned luxury bag brand Charles Mag is slated to releasing new items this December, 15, 2021. Charles Mag specializes in luxury leather bags with a unique and unrefined pattern, serenely representing its mission to grow and flow. Initially created from pure passion and a sewing needle, Charles Mag is ready to be purchased, worn, and collected.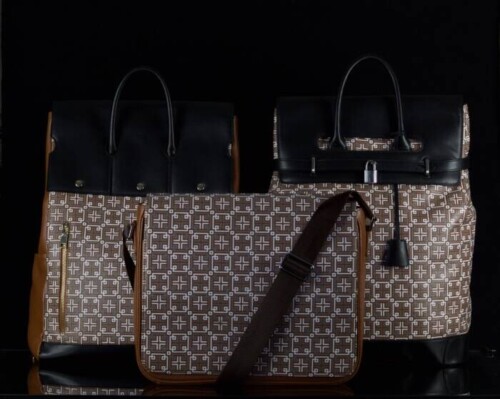 Founded by brothers Charles and Christian Magee, Charles Mag's first bag was produced in 2016, handmade. Eventually transitioning over to a manufacturer for expansion, Charles Mag is entering 2022 refreshingly. With hopes to eventually implement other artists and designers, Charles Mag will soon be a new staple in the world of luxury bags.
Visit the Charles Mag official website here: https://bycharlesmag.com/
Keep up with Charles Mag on Instagram:
© 2021, alanna. All rights reserved.