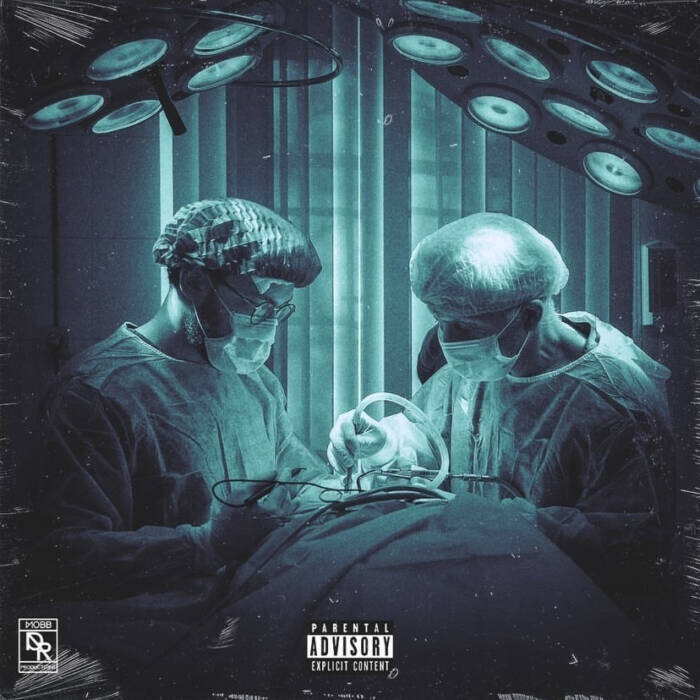 The 2 song EP "Pre Op" features Melli, Tory Lanez and BlueBucksClan. The two tracks have different moods, the first single "Nothin' Without You" ft. Melii is a dance worthy summer record whereas "Pull Up" ft. Tory lanez and BlueBucksClan is an upbeat tempo track you can vibe to while cruising in the car!
"The EP is called "Pre Op", because as Dr.Maleek, the doctor of this music ish'," says Dr. Maleek. "Pre Op is the time before the surgery, it's the preparation time before, and this two song EP represents that before we release the full project where I really am going to do surgery on this whole music industry. Accompanied with that we are announcing our first 7 city tour East to West Coast and Canada, finally out of quarantine where we can finally put on a great show for the fans and give them a once in a lifetime experience. All independently set up, brought to you by Dr.Mobb productions, the in-house label and the fans who make everything possible." Listen here Pre Op (ditto.fm)
Dr. Maleek released his latest studio album Complications II on February 12th earlier this year which solidified his spot in the game and debuted at #1 on iTunes R&B which has gotten support from Flaunt, Revolt TV, RatedRnB and more. Originally from Long Beach, CA, the name Dr. Maleek stemmed from getting his Bachelor's of Science in Biology and going to medical school for 2 years.
Shortly after, Maleek started making music in 2016 with his first single "Don't Say Nothin" Feat. Tory Lanez which took off his career ever since. Dr. Maleek has gone on to release singles and albums amassing over 20+ million streams independently. As Maleek's lyricism and sound continues to grow, he continuously gives his fans a new flavor to listen to as he's aping into R&B, Hip-Hop, Afrobeats and more. Dr. Maleek's versatility has proven to become popular across the globe.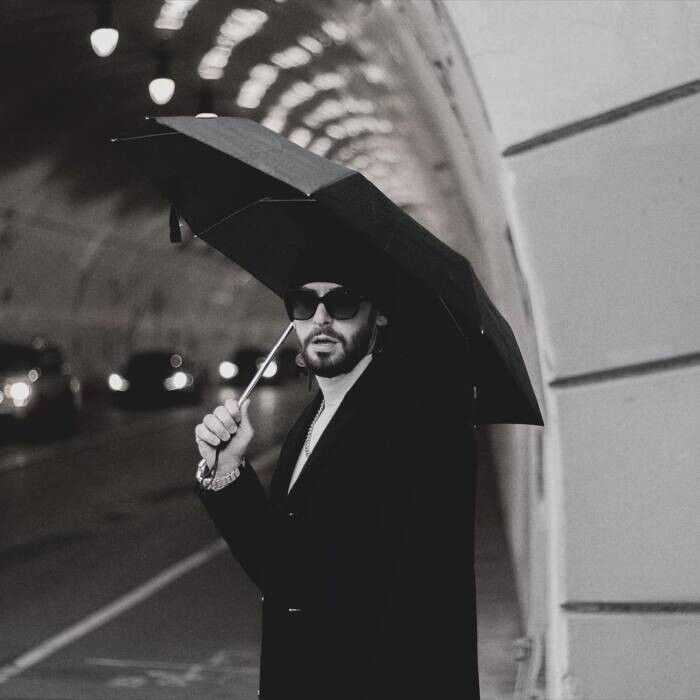 © 2021, Jonathan P-Wright. All rights reserved.