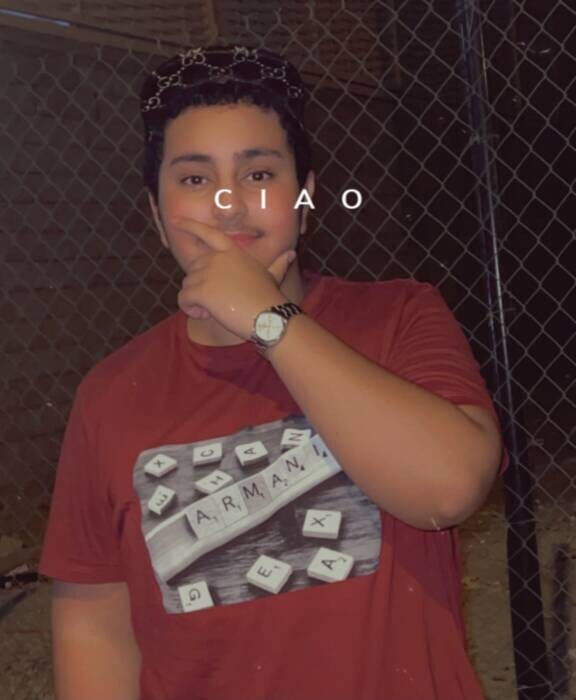 Hussam Alzahrani is a powerful businessman and an effective social media marketer who has built travel firms from the bottom up. He is now following his ambition of being a great producer and singer. With the launch of his three pop hits – Faster, Lonely, and Heaven, he has sent shockwaves throughout the recording industry, all of which reflects his talents as an excellent rapper and music composer. By combining Electro, Disco, and Hip Hop into finely crafted rhythms, Alzahrani aspires to gain a significant presence in the crowded music industry. His adaptability and natural abilities make a convincing argument about his brilliance, and they are the reason why he should be recognized.
Follow Hussam Alzahrani on Instagram: https://www.instagram.com/tnt/
Follow Hussam Alzahrani on Twitter: https://twitter.com/tntt
Stream Hussam Alzahrani's music on Spotify:
© 2021, Jake Strain. All rights reserved.