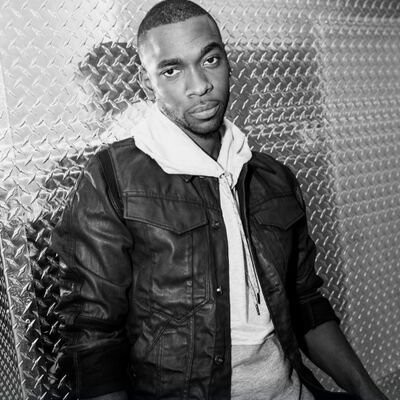 Comedian and actor Jay Pharoah is best known for performing spot-on impressions of some of your favorite celebrities from likes of Jay-Z, Barack Obama, Denzel Washington, and more. If you can name a celeb, he will probably do them justice. The SNL and Nickelodeon star is officially jumping into the music game as he gears up to release his album, "Spittin' Image." The project is an accumulation of tracks with both his own voice and the voices of some familiar names in Hip-Hop.
The "Impression Gawd" as he calls himself, took to Instagram today to unleash a clip of the first visual from the project. The name of the track is called, "Snitch Sh*t" with Pharoah playing a deepfake version of Big Sean talking about the infamous "Karen" epidemic that went viral back in 2020. The comedic album was produced entirely by fellow Virginia native Andrew Hypes, full of impressions that will have you confused as to if they are really features from the actual artists or not.
Peep the IG post below and stay tuned for more details on "Spittin' Image" soon.
© 2021, Oktane. All rights reserved.