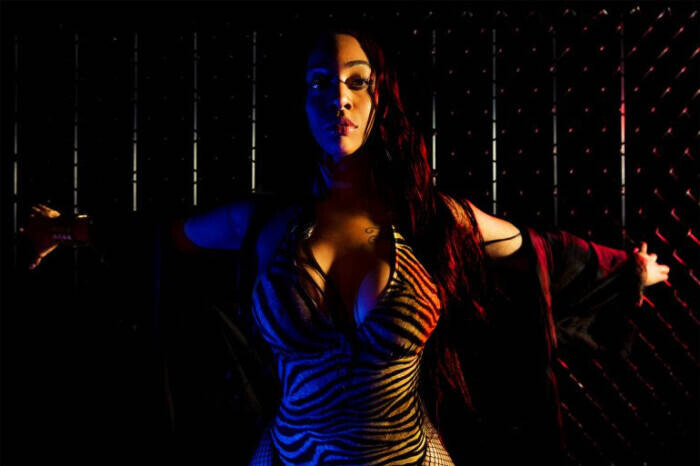 Amirror is Atlanta's next female superstar. The Georgia peach is moving in the right circles and is ripe to shoot to the top of the charts. Currently signed to Akon's Konvict Kulture label she looks to put herself on his list of successful signees which include superstars such as T-Pain, Lady Gaga, Colby O'Donnis and Wizkid. By sampling Ludacris hit 2001 single "Move B****", Amirror creates her own equally club-friendly single titled "Move". She raps with an aggressive yet seductive tone with lyrics like "I ain't make the laws, but I break the rules, ass dumb like a student who ain't stay in school".
The Moonman directed visual displays Amirror driving into her palatial estate, but not before getting into an altercation with another woman over road rage. Amirror walks through her palace with several different outfits flaunting her assets and her amenities until the woman who she asked to move in the opening scene returns looking for revenge. The angry woman shows up to Amirror's doorstep with a handgun and is met with a bullet from Amirror as she failed to move in time. 
© 2021, Seth Barmash. All rights reserved.