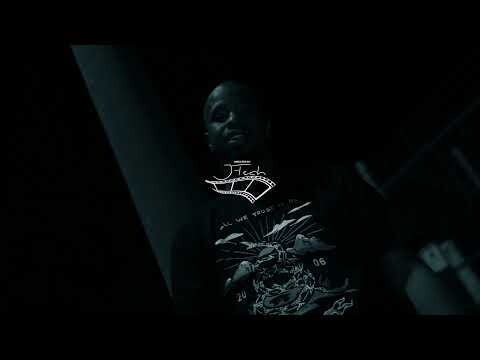 You are now hypnotized with a new video from Banchie! Check out the new single from Banchie EP "Trance" coming to you soon!
Also still available on all media platforms!
The video was directed by J-Tech and the song produced by J. Patterns J-tech Ig: @jtechtck Banchie Ig: @b.a.n.c.h.i.e
Click this link for the single: https://banchie.hearnow.com/so-long
"GP2: Elevation" still available on all platforms!! https://banchie.hearnow.com/ghostplan…
#SOAR #2021 #TranceEP Paranormal Realm
© 2021, Seth Barmash. All rights reserved.