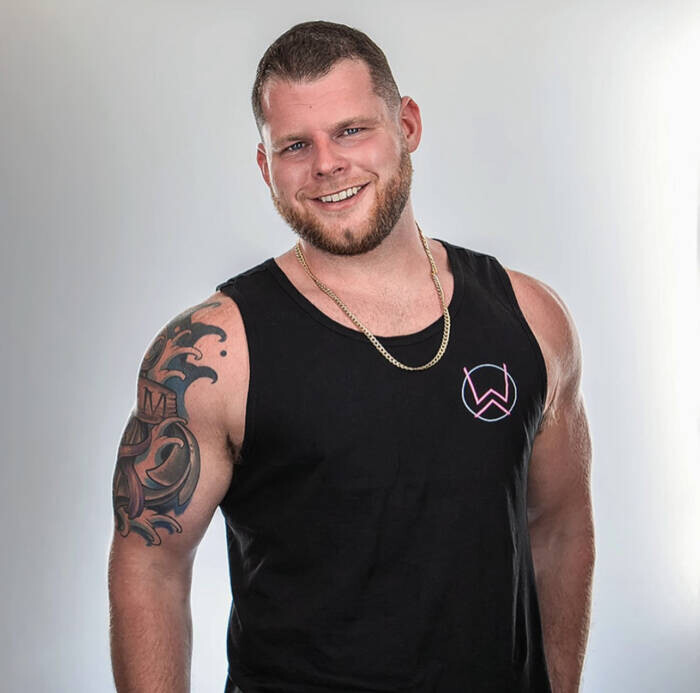 For John Walsh, the desire to be a musician was always there. He loved spending time playing, composing, and interacting with other aspiring artists. While he enjoyed every aspect related to music, making a career out of it did scare him at times. What if he is not as good as he imagined? What if he can't find his talent? What if no one in the industry accepts him? These fears used to haunt him day and night before he finally released his debut album.
When John finished his education and set his focus on making music, he frequently questioned his capabilities. He was confused about what genre to play and whether he should pursue singing along with making music. Every time John had to make a decision regarding his music career, he would weigh all his options as he did not want to miss out on anything. These confusions led to a lot of anxiety. Often John would not be able to practice properly as he was worried about making a decision. In these testing times, his mother would step in and say, "Follow your gut. Try and test everything. But at the end of the day, do what you enjoy the most." Thus, that's what John did. Every time he felt anxious, he would take a deep breath and do whatever he felt he loved the most without the fear of failure. As a result, slowly but steadily John started gaining self-confidence. 
As he polished his skills, John was ready to enter the music industry. However, since back in his hometown he only performed at small events where he was familiar with everyone, he started getting nervous about the idea of performing for strangers. But John knew he had the talent to win their hearts. He had practiced for consecutive weeks before finally approving his own work. Thus, every time he entered the studio to perform for music executives and producers, he would close his eyes, think back on the time he spent practicing and take a deep breath. 
Just like any other rising artist, John Walsh too questioned his ability to shine in the music industry. But along with his talent, his confidence and faith in his practice are what pushed him to reach so far. 
© 2021, Seth "Digital Crates" Barmash. All rights reserved.