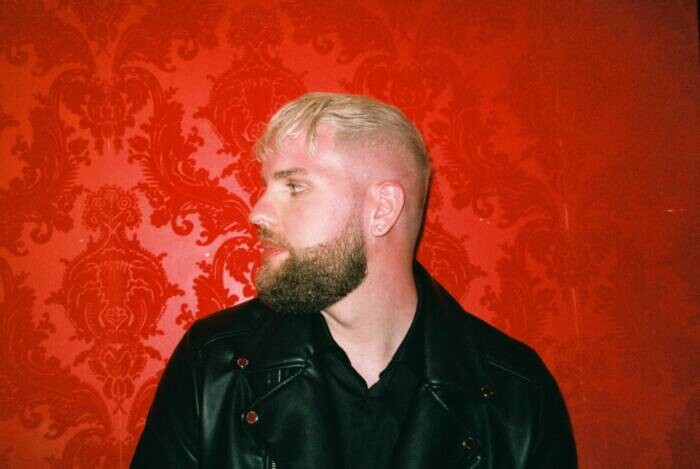 Meet the man behind the EP everyone is talking about, 'Hustle & Passion.' The music world got more exciting with the release of Ceesar's debut EP. This artist blind-sighted everyone, coming out of nowhere to create mind-bending tunes using a dazzling array of creativity. So who is he, what's his music like, and where can we get it?
Ceesar has emerged onto the music scene recently and has been making waves. His releases have been crisp and effortless, and he blends tunes from different genres. Some have called his music revolutionary, but he says he is only finding his feet.
How does someone go from being an entrepreneur to being a smash hitmaker in less than 18 months? Ceesar (real name Nelson Silva) is Ottawa-born. He graduated from Carleton University while owning his own business in retail sales. He soon spotted that the world of eCommerce was the way forward and transitioned alongside the digital era. It didn't take too long for him to feel the calling from the music world. In 2019, Ceesar decided to pack up eCommerce and switch to making music. He released his first EP in 2020 which is a hit with his fans. His best release to date 'Speechless', has accumulated over 200,000 streams on Spotify alone and counting.
Ceesar has already dropped multiple singles to follow up on the ground-breaking success of that initial EP. The new tune a remix of his best song 'Speechless', is now available as an (Afrobeats Remix) and you can listen to a snippet from the track over on Facebook. True to Ceesar's authentic, eclectic, and finely tuned style, it promises to be more successful than his first few tracks. Listen to his music on Spotify. If you are active on Instagram, you can connect with him there. These are the same thousands of fans who are showing their love worldwide, from Ottawa as far afield as Australia. Ceesar didn't set out to become a social media star, but his online presence marks him as an influencer, whether he likes it or not.
What to expect from Ceesar in the future? This artist has expressed an interest in setting up his own record label. He has been working hard on vocal lessons to perfect his style, although he admits the autotune helps blend up his mishmash style of genre-hopping beats. His latest single dropped on November 5th and has already smashed targets out of the water. The combination of style, a huge fan base, and a unique perspective makes this artist one to watch out for in the future.
© 2021, Oktane. All rights reserved.