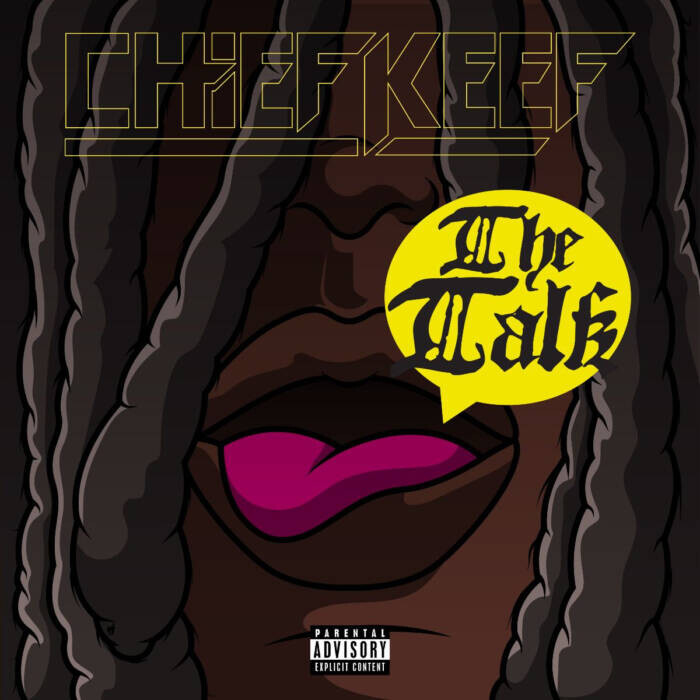 A pioneering figure in the early 2010s drill scene, rapper Chief Keef (born Keith Cozart) delivers hardcore rhymes that frequently focus on inner-city tales of violence and drugs. Keef kicked off his career at age 15 when he was a rap hopeful on house arrest for pointing a gun at a police officer. Talent and controversy propelled the no-nonsense teen; a street single "I Don't Like" became a hit in the Windy City underground. Mixtapes and viral videos followed, leading to a major label deal, a Top 40 album, and a flood of mainstream recognition. As songs like "Love Sosa" showed Keef's staying power, Kanye West, 50 Cent, and Rick Ross were among those who clamored to work with an authentic young voice for the streets.
A decade after his breakthrough, Chief Keef has held rank as the artist who introduced drill to the masses. Since going independent, Sosa has showered his fans with music—from charting albums and tapes to an onslaught of viral videos and noteworthy collaborations, including 2020's "Bean," a Top 20 hit alongside Lil Uzi Vert. In recent months, Keef's highlights include "Love Don't Live Here,""Hadouken," and "Tear Da Club Up" as well as "On Gang" with his newly formed group Glo Gang, involving Tadoe and Ballout. As drill music remains at the forefront of music, its pioneer continues to take it to new peaks.
© 2021, Seth "Digital Crates" Barmash. All rights reserved.