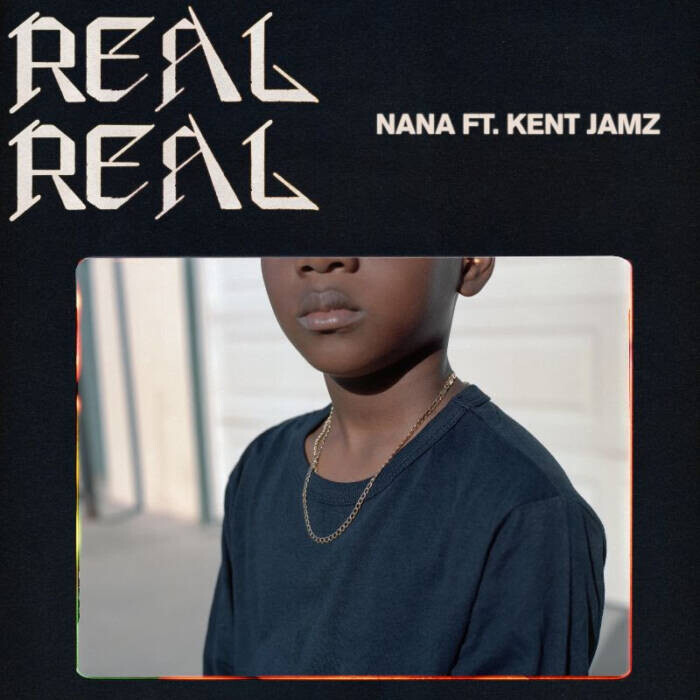 Crenshaw-bred rapper Nana has just shared his new single "Real Real" (feat. Kent Jamz). The track is an honest and thorough recount of the struggles Nana had to endure in his come up. Nana touches on everything from working minimum wage jobs, detailing the stories of those in his community that have impacted him, and his constant pursuit towards success. "Real Real" features a laid-back, melodic hook from Kent Jamz, a member of the West Coast hip-hop group Overdoz, that perfectly matches the cinematic bars from Nana. Nana skates through challenging topics with ease on this track––showing off the sheer talent that's garnered his reputation as being "L.A.'s great next storyteller."

Nana's had an impressive 2020 with the release of his project Save Yourself. The album weaves vivid stories of survival and redemption during these unprecedented times with guest features by REASON and Blakk Soul. A preacher's kid growing up in the Crenshaw District of LA, Nana is determined to empower himself and inspire others to grow beyond the circumstances and environment from which they come from via thought-provoking lyrics and visuals wrapped up in quick-flows and impressive wordplay. Nana went on in 2021 to release the Save Yourself Session, a series of full-band, live performance of select tracks from Save Yourself coupled with interviews between Nana and other creatives.
© 2021, Seth "Digital Crates" Barmash. All rights reserved.