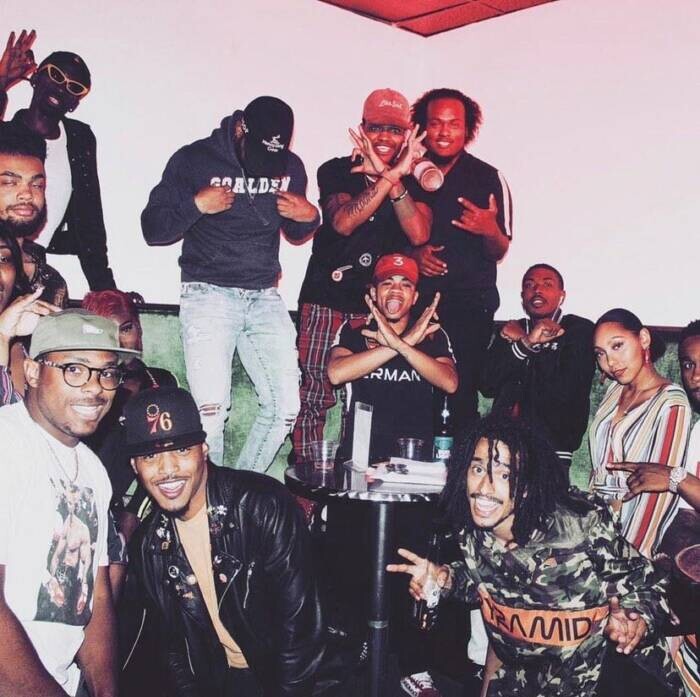 Cyffa Leyenda Virginia Beach's is blowing up on SoundCloud after releasing dropping FINETO. The hot single is featuring Dela Wesst, and it was produced by @its64boy and @youngfrenchy808. The song has recently surpassed 1 million plays on SoundCloud, it has almost has 5,000 favorites. Stay tuned and watch Cyffa put Virginia on the map!
Follow Cyffa Leyenda on Instagram help him hit milestone 50k!
https://www.instagram.com/cyffaleyenda/
© 2021, Jake Strain. All rights reserved.