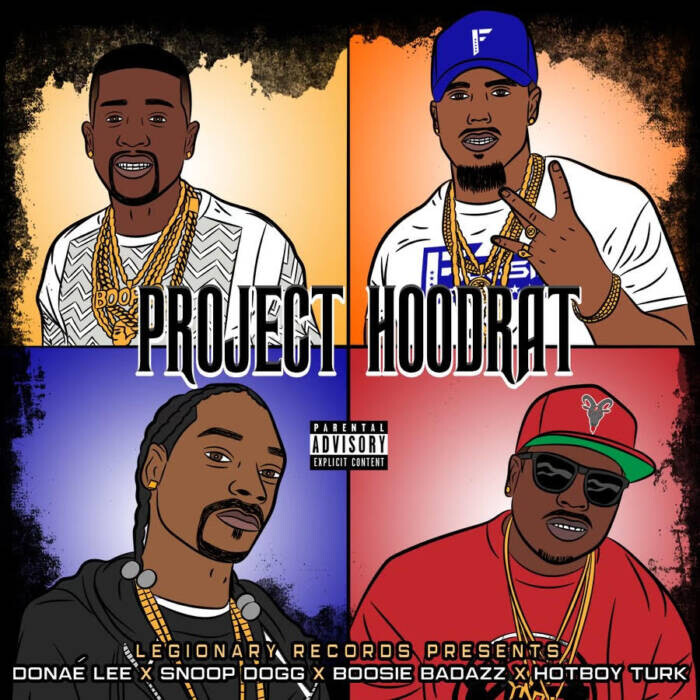 Introducing Legionary Record's lead artist, and songwriter Donae' Lee. Born and raised in the 90's in the South Central area of Los Angeles (The Figg Side). 
Donae's love for hip hop started at an early age with some of his favorite MC's such as Snoop Dogg, 2pac and DMX. 

Donae' Lee now brings his long time dream to fruition by creating a dope record titled "Project HoodRat '',  alongside LBC's own Snoop Dogg, Boosie Badazz and HotBoy Turk! This song will surely be a new heat record that DJ's across Southern California will be spinning at every club. 

The entire label and staff at Legionary Records thanks their supporters and all DJ's bumping "Project Hoodrat". Please like, comment, and or share on every social media platform.

"Project Hoodrat"

Social Media :
Instagram : Donaezlee
Facebook : Donaé Lee
TikTok.com : Donaelee
Twitter : Zenithdlee
Snapchat : Donaezlee
Youtube : Donaé Lee
© 2021, Seth "Digital Crates" Barmash. All rights reserved.