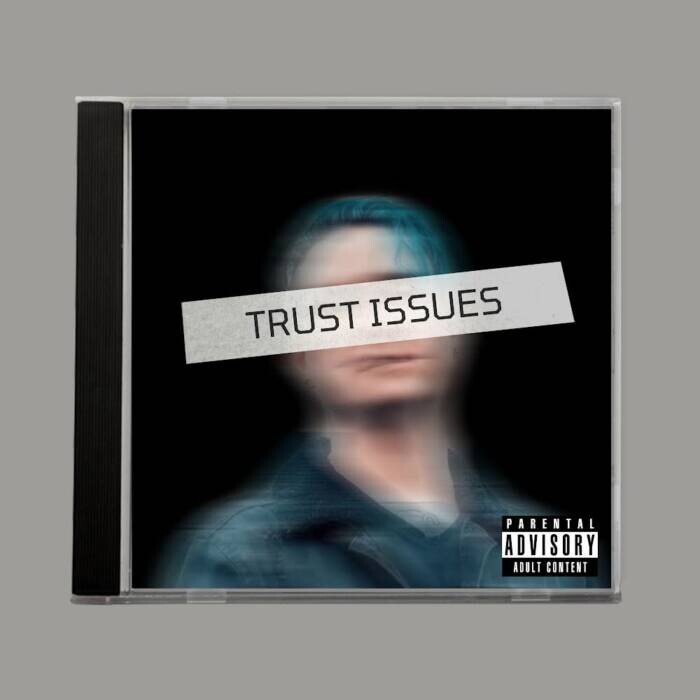 E-Stro's ability to blend styles shines with each song sharing influences from emo alternative to mainstream hip hop packaged into one cohesive album.
On the songs "Aortic Demons" featuring Ashley Taylor and "Trust Issues" featuring Liza, E-Stro's versatility comes out as he takes a mellow tone and delivers some of the most honest and cutting lines on the album. Follow E-Stro on Instagram to keep up with snippets from his live performances of songs off of Trust Issues and see what's coming next. And stream Trust Issues, here.
© 2021, Oktane. All rights reserved.