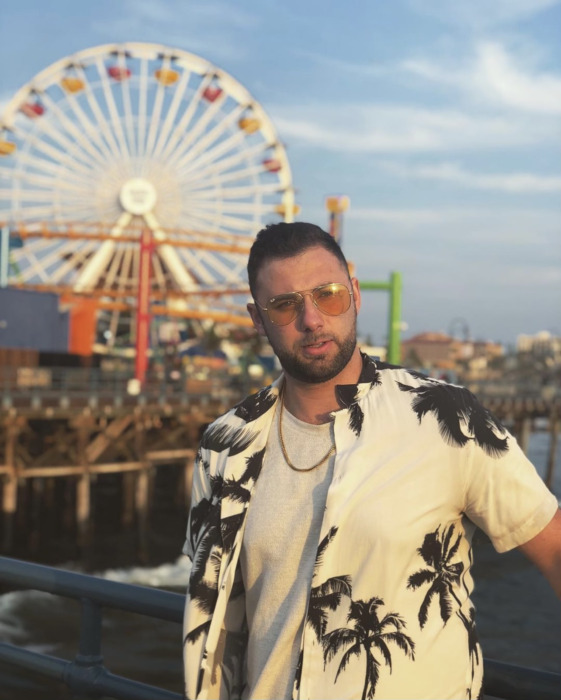 The new single from Zach Friedman, "Energy," keeps smashing streaming records. The song is a clear indicator of the reason behind the sudden meteoric rise of Zach.
His EP, released this year, contains three songs: "Secrets," "Emotion," and "Energy." The songs are catered to create a complete experience for the listener. As a result of which, you cannot be satisfied with just listening to "Energy." You must listen to the entire EP lest you want to miss out on the experience.
Zach's specialty is combining various sounds from different sources and composing the perfect sound. This ultimately results in the creation of a song that is catchy, relevant, and extremely popular. "Energy" serves as proof of that claim.
With the record-breaking success of his songs, Zach is a trending artist in the house music genre. He is being talked about on all social media platforms, with fans praising him for his talent to create songs that appease the listeners. He is a force to be reckoned with.
Listen to "Energy" on Spotify below:
© 2021, Jake Strain. All rights reserved.