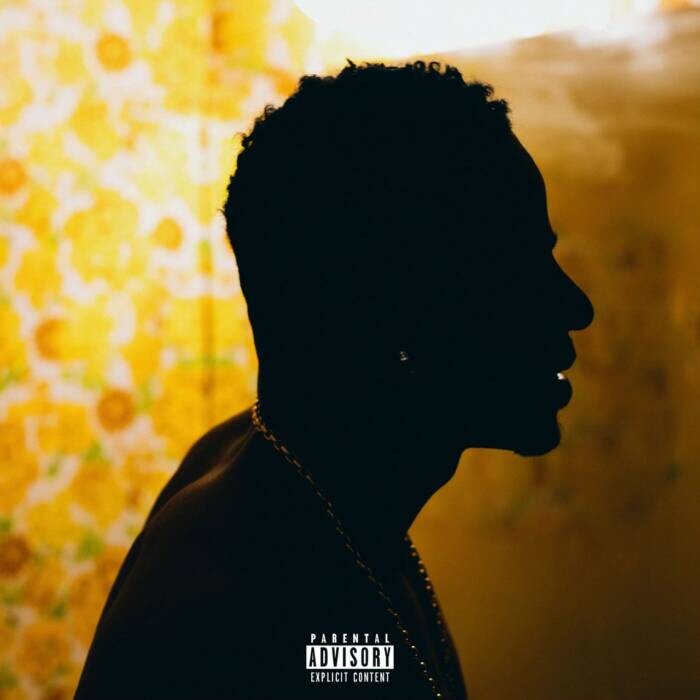 As part of his Grammy Nomination celebration of his 2022 nomination, Eric Bellinger released an acoustic version of his fan-favorite singles from his album, New Light. Among the songs on his newly released acoustic edition of his GRAMMY-nominated album are the following favorites, "Tired Of Waiting", "Go Get It", "What About Us", and "Euphoric." It is with "Euphoric" that he captures the relaxing vibe of the entire record:
He has been nominated for a GRAMMY and released an acoustic EP in addition to making his small screen debut in 2021 on The Black Pack: We Three Kings on the CW with well-known actors, Taye Diggs and GRAMMY winner, Ne-Yo. Tank, Sevyn Streeter, and Amber Riley are among the performers on the network special which celebrates music, comedy and dance. In addition to this performance, Bellinger also performed Musiq Soulchild's "Just Friends" (Sunny) and Mario's " Just A Friend 2002" as part of the tribute to acclaimed content creator Terrell One's one million YouTube subscribers.
Earlier this year, Eric Bellinger collaborated with Wale and Kash Doll on "Single and Happy." He also collaborated with B.J. the Chicago kid for the series "Type of Day," and also with Symphani Soto for the latest single "Just A Moment" that included a 2000s-inspired music video. The 1-800HIT-EAZY project was a joint effort between Eric Bellinger and Hitmaka earlier this summer. In addition to the 14 new tracks, all produced by Hitmaka, Rahky and Chrishan also contributed two tracks to the new body of work.
© 2021, The Millennial General. All rights reserved.