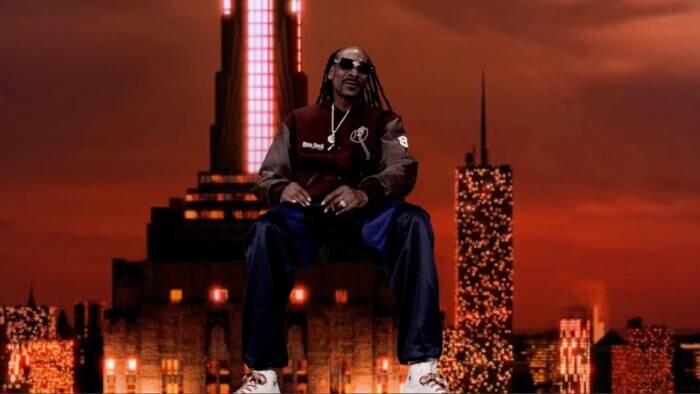 Def Jam will release Snoop Dogg's Algorithm on Nov. 19, which marks the artist's first album as a senior strategic advisor since joining the label in 2012. In an announcement video, the legendary emcee explains his reasoning for this new endeavor.
Snoop returns to his artist hat today (Nov. 5) with "Murder Music," a dark, creepy track produced by Nottz and with additional production from Benny The Butcher, Jadakiss, and Busta Rhymes – some of the most talented artists in the game today. As a result, Snoop gives his collaborators an opportunity to deliver some of their most difficult bars to date:
From Tha Streets 2 Tha Suites was Snoop Dogg's 10-track album released in April. Contributing to the project were Larry June, Kokane, his Eastsidaz friends Goldie Loc, and Big Tray Deee Devin The Dude, Prohoezak, and more. In addition to these top-tier singles, the project featured several G Star Raw advertisements such as "Roaches In My Ashtray" and "Say It Witcha Booty".
© 2021, Jonathan P-Wright. All rights reserved.