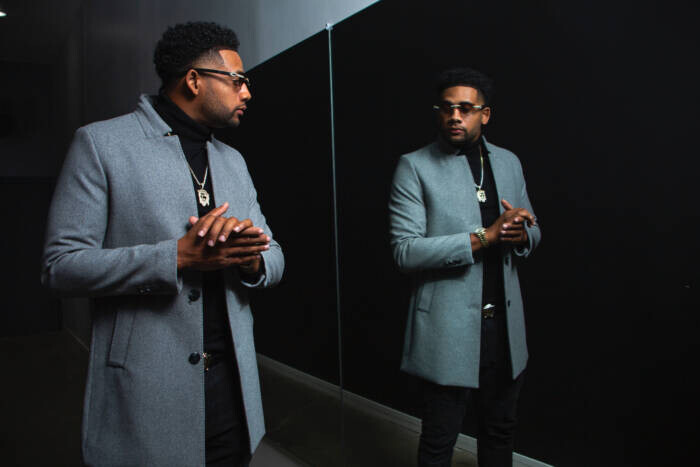 Foreign Glizzy is an American rapper, songwriter, and entrepreneur who is known for his music and his hustle.
Born Gary Williams Jr. in San Francisco, California and raised in Vallejo, 1
CA, Glizzy represents the Bay Area. His music emits that West Coast vibe. Earlier this year, he released a banger titled RIP Kobe, and the song goes hard. The buzzing baseline keeps the vibe upbeat throughout the track. The music video for the single has over 100K views which speaks volumes. — Watch the official video here.
His competitive spirit is what keeps him above the rim. Glizzy's a former 5- star athlete who played Division-1 basketball for San Jose State University; His physical stature at the height of 6'5 and his accomplishments have helped make him become a role model in his community. He is a successful business entrepreneur who owns multiple "Foreign Family Clothing" retail stores throughout the Bay Area. The rapper also owns his own label called "Foreign Family Records" with various artists signed under him.
He knows the saying "to whom much is given, much is expected," the young mogul gives back to his community with food drives, and backpack giveaways yearly.
Foreign Glizzy is a shining example of what the hip hop community is supposed to be, and his contributions will be richly rewarded.
His music is available on all platforms.
© 2021, Jake Strain. All rights reserved.