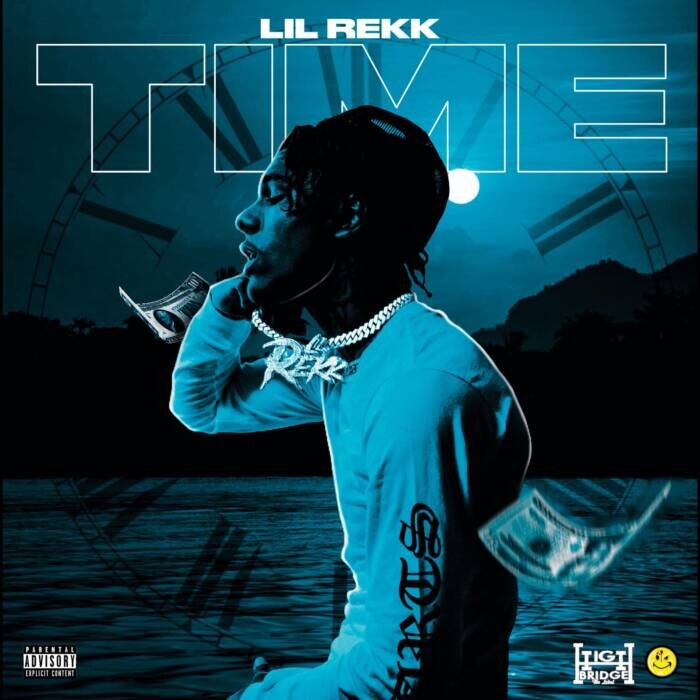 Blending melodic flows with authentic lyrical skill, North Philly rapper Lil Rekk is positioning himself to be the next to blow from his city. Aware of his potential, the Highbridge The Label protege vows to only make "Time" for his loyal family, friends, and fans, sharing the video for his new single. Over smooth guitar chords and mellowing 808s, Rekk makes it clear that he doesn't have much to offer people who didn't reciprocate love to him when he was at his lowest ("I was selling drugs straight off the block/ I ain't have no iPhone … If I lost it all right now, who gon' make sure I'm straight?"). The JMO Productions visual toggles between Rekk spending time alone in a venue's dressing room and footage of him performing in front of an engaged crowd.
From a city where everybody is doing their best to make it out, Lil Rekk values loyalty most as he navigates the rap game. Previously expressing his allegiance to his day ones in the "Ooters" video (1.1M+ YT views), Rekk is only interested in bringing around those who truly care about him. Looking at his future with tunnel vision, Rekk makes it clear that he's on a strict path to becoming a respected storyteller in the game. Now signed to Highbridge The Label, Lil Rekk is ready to bring his confident and relatable street music to his ever-growing fanbase.
© 2021, Seth Barmash. All rights reserved.