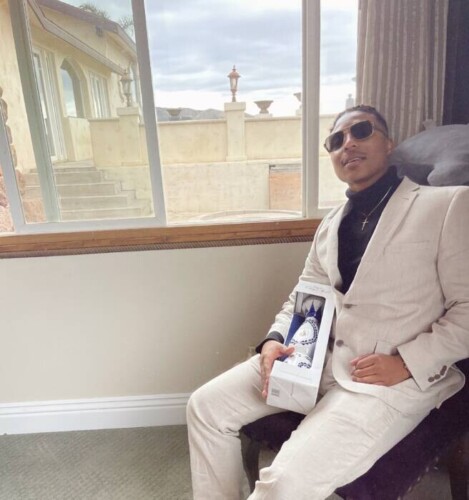 The music industry is one of the hardest industries to breakthrough and become successful, merely due to the sheer amount of "artists" that release songs to the online streaming platforms every day. If you are gifted enough and you harness the hard work and dedication needed to go along with your talents, you'll eventually standout from the pack. One such artist that has separated himself and is currently buzzing in the hip hop world is hunnaRIP. The creative recently announced he's planning to drop two new tracks, "Love Drunk" and "We Belong" very soon.
From the city of angels, hunnaRIP only began seriously pursuing a career as an hip hop artist a couple years ago. The artist's music is often known for its smoothness but paired with a lot of emotion and heart. hunnaRIP's music has received praise from many including the legendary Pharrell and has given him opportunities to open for artists such as Chief Keef, YG, DJ Quik, and Devin The Dude.
hunnaRIP's newest upcoming tracks, "Love Drunk" and "We Belong" plan to depict two realistic situations while also bringing a good vide to the listener. "Love Drunk" is about intimacy and having a good time with top shelf liquor and "We Belong" is about a woman wanting to love hunnaRIP, but she still has a foot out in the streets. Both tracks will be unique and well worth a listen when they come out.
hunnaRIP will also be releasing another album this winter called "Wanted" and that's another thing his fans can look forward to. But in the meantime be on the lookout for those two singles coming soon and follow his journey over on Instagram.
Follow hunnaRIP on Instagram: @hunnarip
Check out hunnaRIP's music on YouTube:
https://www.youtube.com/channel/UCZ7CUJ6HVGvLYWv5iYpfPOQ
© 2021, Brauch Owens. All rights reserved.