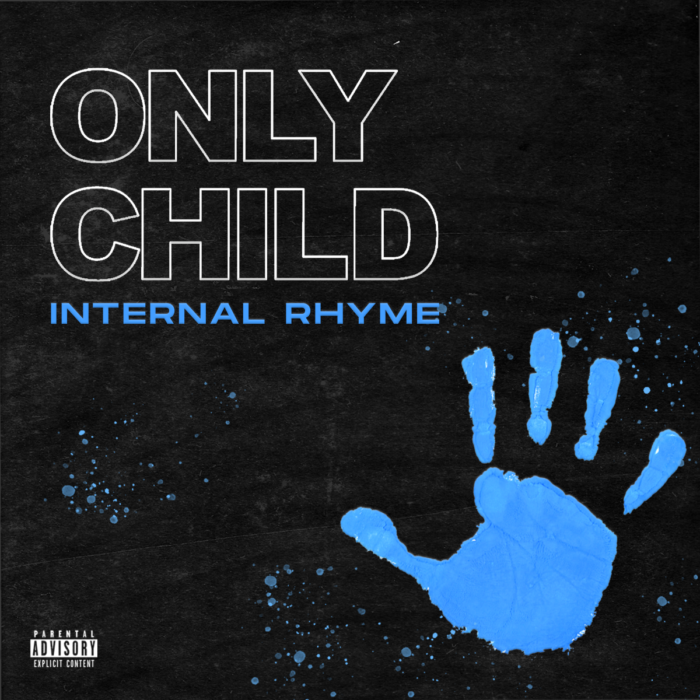 In an attempt to open his life story to the world, Only Child is a four-track preview of IR's developmental years. While only 14 minutes long, the project is sonically diverse, with two notable features from A Day Without Love and St._Ephen. It's important to note that this is the first public collaboration between Rhyme and St._Ephen since their 2015 smash "Little Things." The EP is exclusively produced by Digital Crates and has a wide range of instrumental influence. By the end of this musical journey, ironically, the only child learns he's not alone.
Support the project, Merch available now at the link below!
https://www.internalrhymemusic.com/music
© 2021, Seth Barmash. All rights reserved.