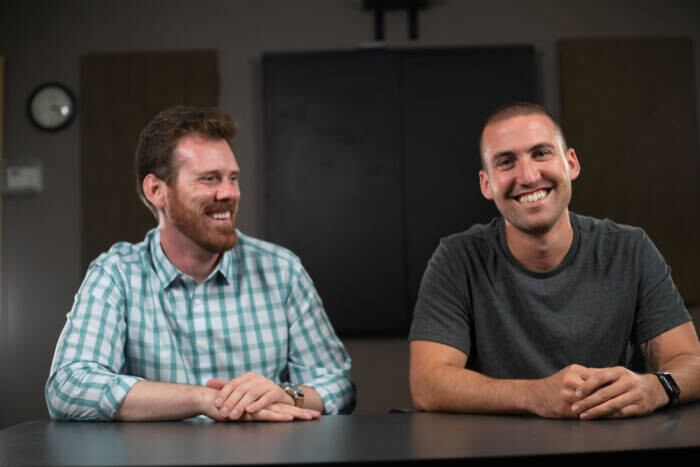 James Landry and Elliot Tousley are two native New Englanders who have since migrated to warmer weather and bigger business. Together, they spearhead De Novo Agency, otherwise known as "DNA". The pair have been seen in Yahoo, ThisIs50, and many other outlets as they continue to make waves in the music industry. They've partnered with almost 500 artists as a company and have architected over 2,000 marketing campaigns for said artists across every relevant social media platform.
Landry, otherwise known as The Music Esquire, is an attorney with a passion for the arts. In speaking to him, I feel like I'm talking to someone with the expertise his title entails, but there's a down to Earth, friend element that makes passing him off as disingenuous feel impossible. He's constantly dropping gems on social media, giving out free game regarding some critical do's and don'ts that pertain to licensing, sample clearances, copyrights, and much more. The duo's "Business of Music Podcast" contains more of the aforementioned and is very much worth a look/listen.
Tousley focuses on artist development, logical considering he's an artist himself. This adds a dimension to De Novo Agency that makes the business half of the music business feel a little less foreign to prospective clients. The pair refuses to take royalties from their roster and remaining this artist forward in their other endeavors (such as Songflowr, a music distribution platform) is a laurel they intend to stand on for the long haul.
Keep up with Landry, Tousley, and their businesses below:
https://www.instagram.com/denovo.agency/
https://www.instagram.com/elliot.tousley/
https://www.instagram.com/songflowr/
https://www.instagram.com/jameslandry_/
© 2021, Jake Strain. All rights reserved.