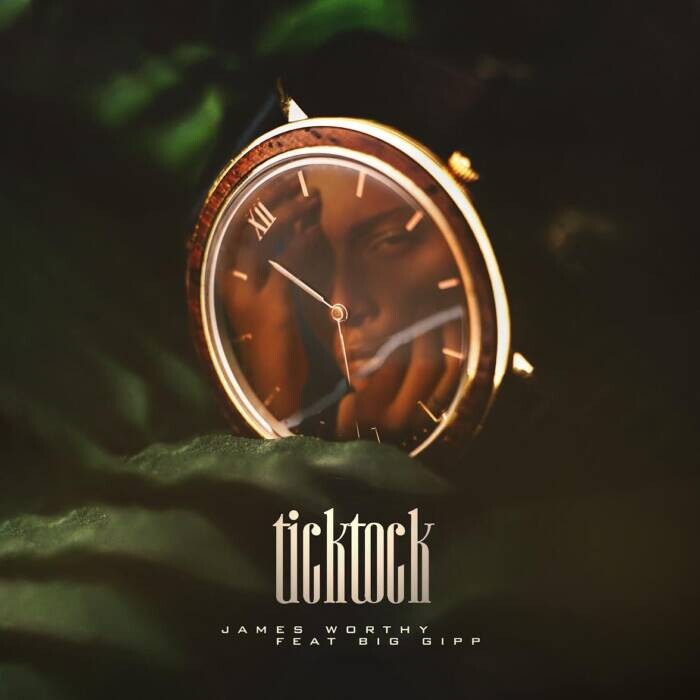 By: Julz Mancini
James Worthy's fans have been anticipating the release of his single, "Tick Tock" featuring Big Gipp! James could be seen promoting the project on social media as his fans expressed their excitement. On August 13, "Tick Tock" created a domino effect on Instagram as listeners shared the song on posts and stories.
"Tick Tock" is the perfect combination of R&B and Hip Hop. With James' enchanting vocals and Big Gipp's phenomenal delivery of rap lyrics, the two have certainly presented the music industry with a hit record.
James Worthy recently reached over 2 million streams on his previous release, "In the Dark" and plans to unveil back to back music and other business ventures in the near future. "Tick Tock" will undoubtedly continue to turn heads and gain the attention of both artists' fans and their highly connected network of industry professionals.
Be sure to follow James Worthy on social media and stream his hit record, "Tick Tock" featuring Big Gipp!
CLICK HERE TO FOLLOW JAMES WORTHY ON INSTAGRAM
CLICK HERE TO STREAM "TICK TOCK"!
© 2021, @BWyche. All rights reserved.