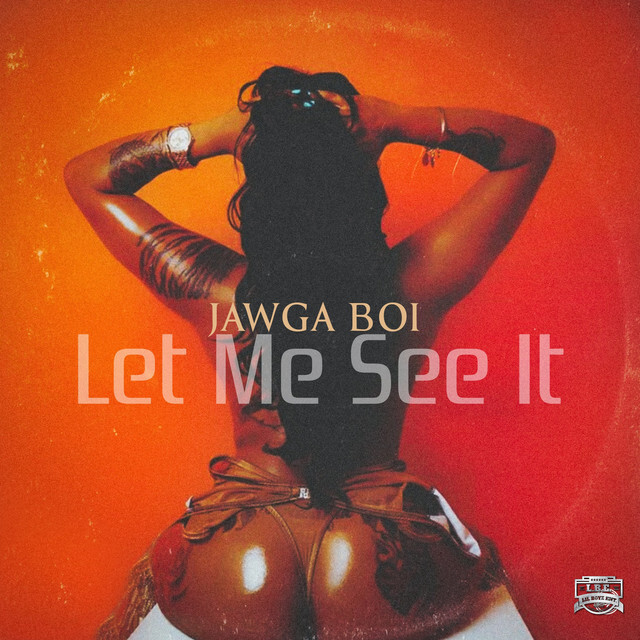 Hip Hop artist JawGa Boi has announced the release of his highly anticipated Strip Club single "Let Me See It".
His new Hit Single that dropped months after his "Eminence" EP reached Itunes Charts #3 for Hip Hop/Rap Albums and #18 Overall which is available for streaming and download via all digital music outlets. The EP is distributed by Lil Boyz Entertainment/Empire. JawGa Boi has also become Brand Ambassador for ONE ROQ Vodka and has helped sell and distribute cases of Vodka around Columbus Georgia and surrounding cities. JawGa Boi started his acting career and will debut as extras in BET TALES Season 3 and P-Valley Season 2 and also plays Shaun Cooper with a Speaking role in Daveon & Makayla Motion Picture coming which should all be released in 2022.
"Eminence" is a follow-up to JawGa Boi's debut album, "Cut from a Different Cloth," released in October 2018. The EP is 5-tracks and shows true artist versatility. JawGa Boisays Eminence is also more of a personal project. "It's titled 'Eminence'" to reflect my growth as a person and as an artist," he said. The EP includes features from Streetcode Cape, Gizrok, Al Reese, and more. From classic rap, trap, and even R&B, "Eminence" is a project that diverse music lovers can enjoy.
Stream "Let Me See It" below.
© 2021, Oktane. All rights reserved.