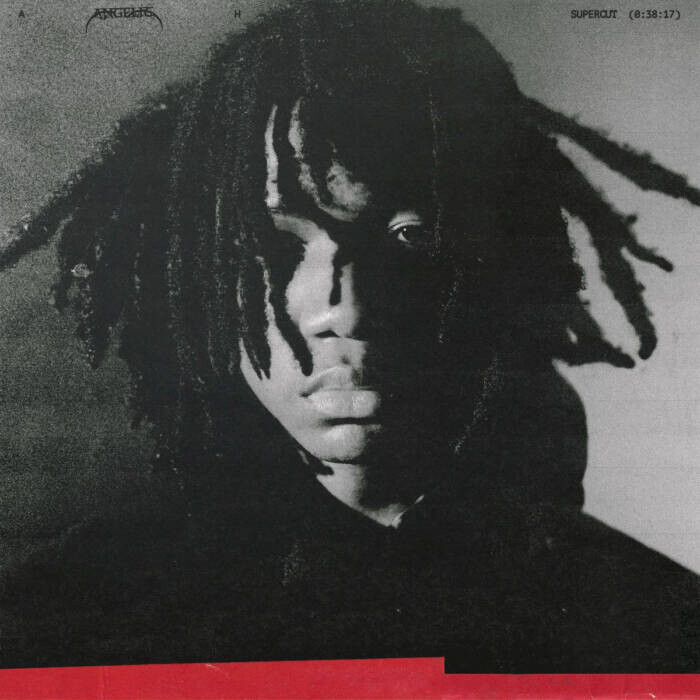 Atlanta's rising star, Kenny Mason has just released his latest project, Angelic Hoodrat: Supercut which includes Kenny's recently released singles "Rih," "Pup," "Partments," and "Play Ball" as well as eight other new tracks with features from Freddie Gibbs, Denzel Curry, Angel White, and Ambar Lucid. Angelic Hoodrat: Supercut is the full length spiritual successor to Kenny's 2020 debut album which established his presence as a unique and powerful force within Atlanta's diverse music scene – out now with a new visualizer for "Much Money" featuring Freddie Gibbs."Even the odds, and get even odder / seeking these broads, in need of menages / leaning on leading on gullible people / to think that you hard is leaving me nauseous"
Kenny Mason's latest effort, Angelic Hoodrat: Supercut expands upon the themes he set forth on last year's debut, showcasing his sweeping vocal range and well-earned reputation for stretching beyond the confines of rap. The new project continues the theme of duality inherent within its title, Angelic Hoodrat representing the concepts of light within darkness, beauty within ugliness, and hope within despair.
To commemorate the release of Angelic Hoodrat: Supercut, Kenny Mason has also released his first merchandise capsule collection, designed by Bryan Rivera. The collection ties in the visual themes and motifs of both his recent projects and commemorates the era of the Angelic Hoodrat. Available now at angelichoodrat.com
Much Money (feat. Freddie Gibbs)
WATCH
Angelic Hoodrat: Supercut
LISTEN
Kenny Mason:
Spotify | Soundcloud | Youtube | Instagram | Twitter
© 2021, Seth Barmash. All rights reserved.