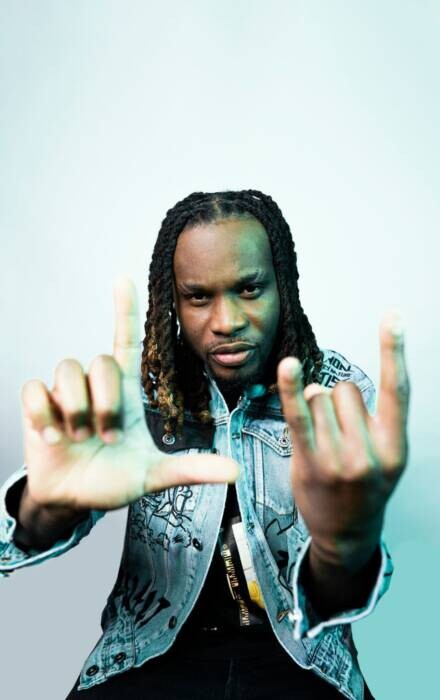 We always wonder how the sensational music artists in today's industry pinpointed their passion and catapulted their careers. Typically, a love for music is something we are born with. Creators of music take this love to elevated heights as they feel it is their innate purpose. At the young age of 5, Lil Haiti always had innovative ideas of how to execute strategies pertaining to his music. It was during this time in which he had the opportunity to lead a band with members three times his age.
Moving from Haiti to Brooklyn, Ny at the age of 10, proved to be a climactic moment in Lil Haiti's life as he further embraced his craft. With inspirations such as Timbaland, Ryan Leslie, Rodney Jenkins, and Dr. Dre, Lil Haiti utilized their talent and success as the driving force behind the perfection of his abilities.
It was after high school that Lil Haiti knew he was going in the right direction as he, his rap partner Kush Flow, and their crew The Original Music Group, went viral with their #HitTheWaveChallenge. This challenge was created as a result of the song, "The Wave" and sent shockwaves through social media as everyone caught wind. Due to the outpour of engagement and visibility, they earned the attention of prominent artist Chris Brown and even received a shout out from well known media personality Taxstone!
It was after Lil Haiti became a viral sensation that he received over 10 million streams on hits such as, "Low It Down" and "Good Vibe". This accomplishment enhanced his fan reach to locations such as Europe, India, China, and Panama, to name a few. Lil Haiti's music could also be heard on the famous New York radio station Hot 97. The strong response he has received from fans and industry professionals, far and wide, resulted in his 2020 deal with Que Global Entertainment in partnership with BMG.
Lil Haiti has made it clear to the masses that passion, consistency, and work ethic will take you to the top. Now the influential artist has debuted his most recent musical venture titled, "The Big Zoe". This project consists of five tracks with the lead single being, "Where The Cap At?". This captivating song features Flipp Dinero. In Lil Haiti's words, "The Big Zoe is a whole vibe and people will love it!" His fans are known to love, not only his bars, but his melodies. Lil Haiti expressed the purpose of the project.
"It represents where I came from; I'm Haitian. I'm little Haiti. I'm big Zoe. I'm who the people check in with about Haiti. All Haitians are Zoes."
The inspiring artist never ceases to amaze his fans. This project exemplifies Lil Haiti's creative abilities, consistency, and love for music. Each track is a vibe of its own and the production is top notch. Be sure to stream "The Big Zoe" on all music platforms and follow Lil Haiti during his journey as a sought after asset to the music industry.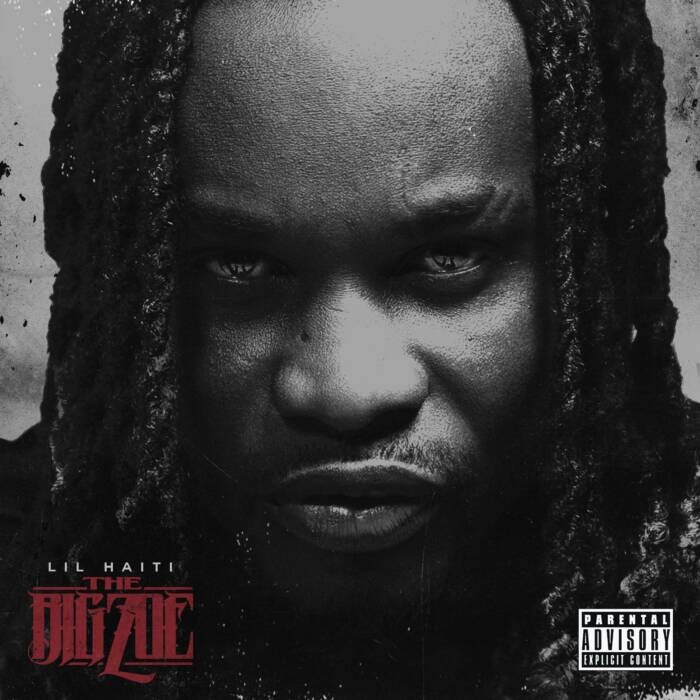 © 2021, @BWyche. All rights reserved.