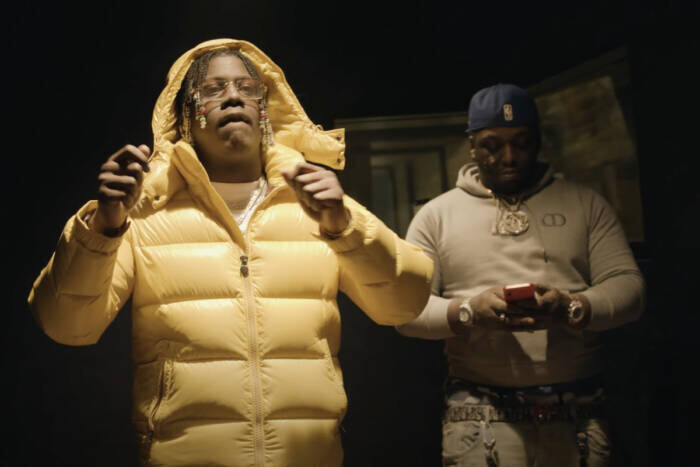 Just last weekend, Lil Yachty released his brand new project titled Michigan Boy Boat, featuring 14 tracks, along with appearances several Detroit and Flint stars, including Sada Baby, Babyface Ray, Veeze, Icewear Vezzo, and Tee Grizzley. Now, the Atlanta star chose to bestow upon his fans a video from the same project, for "Stunt Double, featuring an assist from Rio Da Yung OG.
"Stunt Double" is produced by BEATSBYSAV and the collaborators can be seen rapping about their struggles in the past and today's successes.
The visual was shot by AMD Visuals, and Yachty and Rio can be seen mobbing through what one would believe to be Flint, the hometown of Rio. Both of them walk around an alcohol store and hit the block with their groups.
Sadly, the release of "Stunt Double" is quite bittersweet for Rio Da Yung OG, who was gaining popularity as a hip hop frontrunner . In January, Rio was sentenced to five years in prison in relation to gun and trafficking charges and took to address his fate.  
<iframe width="560" height="315" src="https://www.youtube.com/embed/WNoBqWOG71I" title="YouTube video player" frameborder="0" allow="accelerometer; autoplay; clipboard-write; encrypted-media; gyroscope; picture-in-picture" allowfullscreen></iframe>
© 2021, Jonathan P-Wright. All rights reserved.