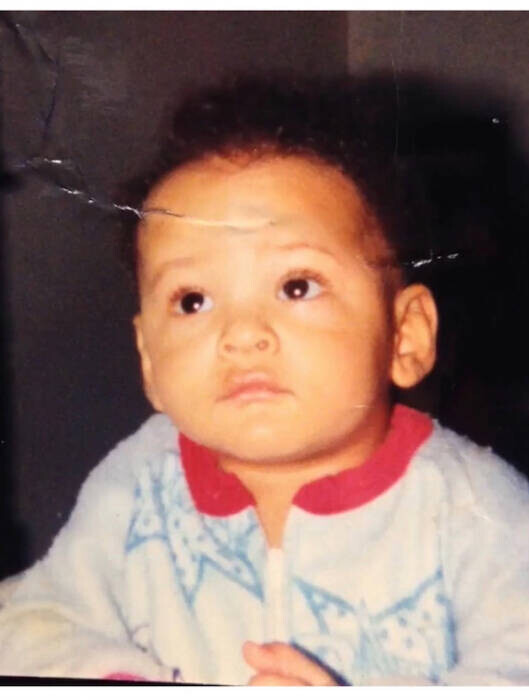 LME Lotti's (LME Records) upcoming single "Tables Turned" featuring Ike Tha Writa and produced by DJPain1 is set to be released December 5th on all streaming platforms.
This track will be featured on his upcoming debut album titled "Rebirth". Be on the lookout for an official video to "Tables Turned" which is in the works alongside director Roger Cruz (RCV Media).
Lotti cleverly paints us an illustration of the multiple obstacles he's faced throughout his three-year tenure as a hip-hop artist.
"The concept that I wanted to explore in this record was the identification of fake love vs genuine love and support while proving to myself and doubters that I can live up to the hype and high expectations," said LME Lotti. "You know it's easy for people to show love once you've already made a name for yourself and established yourself as an artist. Support is free. Whether you are reposting or promoting on social media or even word of mouth. Anything helps. I think that it was hard for people to take me seriously as an artist because I was a star athlete all my life."
Pre-save "Tables Turned," here.
© 2021, Oktane. All rights reserved.