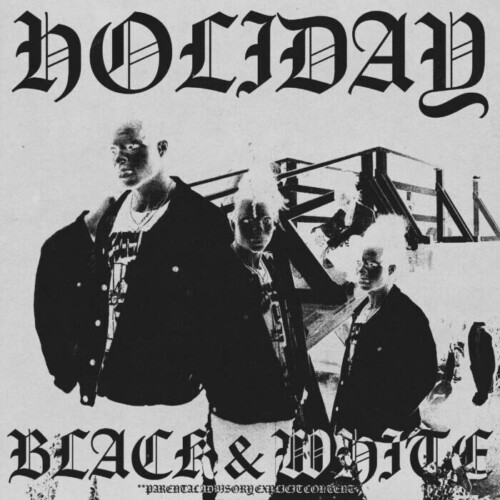 Hailing from Los Angeles, upcoming artist Holiday releases a hit new single, "Black and White" guaranteed to captivate the listeners full attention. With a beautiful mesh of modern RnB and Afrobeat, produced by Kenyan "ODDZ", this song will move you like no other.
Listening closely to the lyrics, you can grasp a deeper understanding of the struggle in finding out what a woman wants. When two people are so intertwined they become blinded by love, blocking all truth.
"Most of my songs are created when I am feeling something. Whether it be happiness or sadness. Black and White tells a story about love I think we can all relate to. We all have that one person who we like to keep around even though we have no intentions of being with them long term. That is why I say "it's not Black and White", because love isn't always fun and colorful. Sometimes it can get boring and fade." -Holiday
With heavy momentum, Holiday timed his release just right and successfully released it just time for his upcoming show at "Milk Room" in LA with appearances from icons such as DARKO! To learn more about Holiday, spend time listening closely to the lyrics of his music. Musical outlet is the purest form of communication when it comes to Holiday!
© 2021, alanna. All rights reserved.