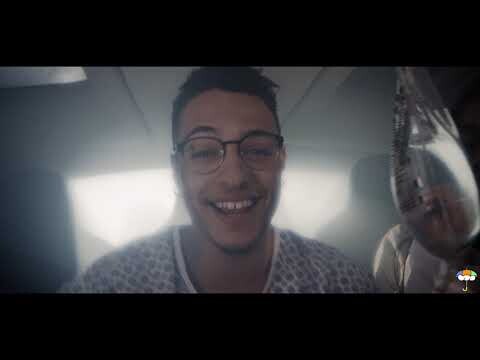 LXST is an independent rapper, singer and songwriter who's built a dedicated fanbase and accumulated over 100 million streams since 2019. With the early success of his tracks "Last Time," "Exhausted," and "Sun Kissed," LXST quickly became a recognizable name among artists topping the Soundcloud charts. Having initially begun creating music as an escape from his anxiety and depression, LXST was enthralled by the support and fans he gained with each new release. However, success and notoriety came along with new pressures and anxieties, a central focus on LXST's upcoming EP, Famous.
Tune in to the video for "Famous" after the jump as well as his interview with Digital Crates of HipHopSince1987.com. Stay tuned here for more work from LXST soon!
https://www.youtube.com/watch?v=cW5jUNFe3yM
© 2021, Seth "Digital Crates" Barmash. All rights reserved.