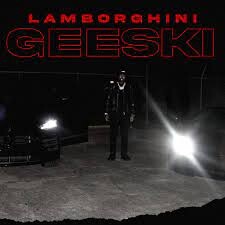 Having a great run this past year in the airwaves, EST Gee is back with yet another hit single called "Lamborghini Geeski" — which is also officially accompanied by a new music video. Flashy, raw and direct, the new Lamborghini Geeski visual is a good watch. The track itself exceeds all expectations as usual, being as though EST Gee has a very distinctive flow.
With a sound so authentic and original, the world has gotten to see EST Gee's fanbase organically expand, and part of this reason is the great content he gifts to his audience. Lamborghini Geeski is a good first impression if you're new to the EST Gee bandwagon. Stream below:
© 2021, alanna. All rights reserved.