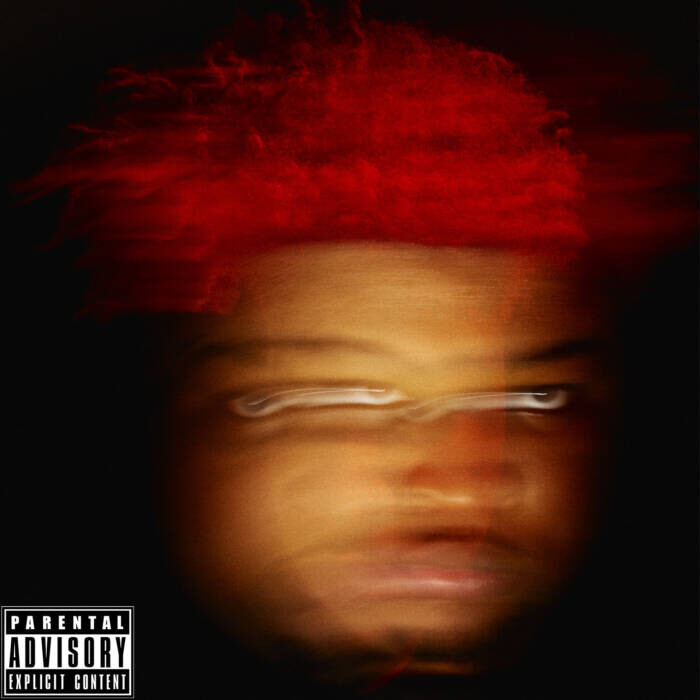 Blending elements of rap and rock into his own theatrical and dramatic style, Mario Judah was one of 2020's most intriguing and fastest-rising breakthrough artists. Throwing himself into his craft and embracing his inner rock star, Mario Judah is returning to the scene with a vengeance, sharing "Remember Your Name," his new single. Like most of his music, "Remember Your Name" is produced by Mario himself, with the Atlanta native layering distorted bass, oscillating synths, and disembodied voices into a haunting mix. The 21-year-old artist flexes his immense vocal talent, mixing metal, emo, and hip-hop phrasing as he vows to erase his enemies from existence.
In the video, created based on a treatment Mario wrote with his sister, Mario finds himself betrayed by what once was a pure, trustworthy entity only to reveal himself as the enemy in plain sight. Mario tracks his tormentor down to a haunted mansion before confronting the figure and delivering him to his maker. Directed by Vincente Cordero, the clip harkens back to horror classics like Saw and Hellraiser, and brims with the gothic grandeur that endears Mario Judah to his growing fanbase.
Mario Judah trended worldwide in September 2020 when he released his song "Die Very Rough," a bombastic and insidiously catchy story of revenge. "Die Very Rough" went viral on Twitter, YouTube, and TikTok, generated over 70 million streams on Spotify alone, inspired a universe of memes, and helped him earn co-signs from the likes of Lil Uzi Vert, Denzel Curry, Lil Yachty, Logic, and Zane Lowe.
Blessed with world-conquering ambitions and an omnivorous appetite for creation, Mario Judah is looking to remake the rap game in his image. You have been warned…Mario Judah SZN approaches.
Buy/Stream "Remember Your Name": https://mariojudah.lnk.to/RememberYourName
Watch "Remember Your Name": https://youtu.be/z3WygzMzLnc
© 2021, Seth Barmash. All rights reserved.