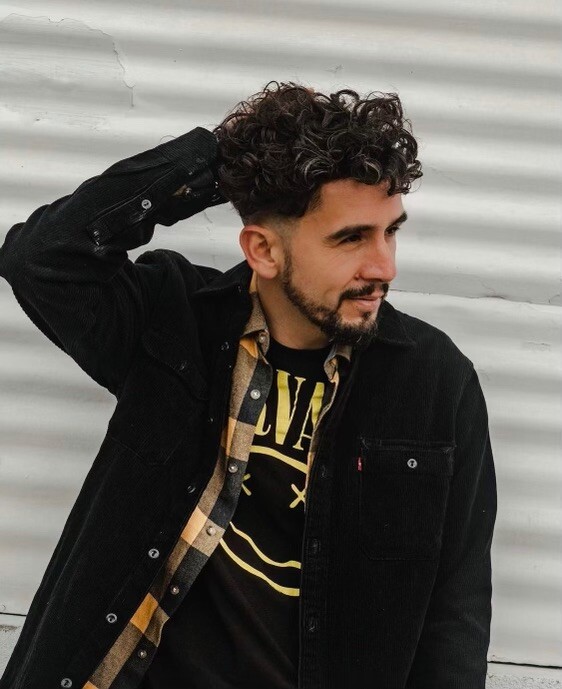 Way back in 2010, Mexican-American soon to be producer Mario Fernandez, also known as "Wizzo," started his career as an intern at Actual Art Media. He was slowly introduced into the limelight of music production with his big break with American Rapper Nipsey Hussle. This not only allowed him to make a name for himself, but it was also where he was able to hone the skills needed to start Bitstream Audio.
Bitstream Audio is a new platform Wizzo is currently working on. Its primary purpose is to serve as the medium of communication in which producers can collaborate with less hassle as it allows them to have different hardware or software. This idea came to him because it has always been a hindrance for producers who use other software and hardware to collaborate easily on projects.
The idea initially came when he was working with Lil John and Mike Free, both of which are known producers. The problem with producers collaborating with one another is the incompatibility of the software and hardware that they use. This takes up time and effort for them to get the music on the same system. Over the years, this has become a problem. This is where Bitstream Audio steps in to fill the gap.
The platform, which is currently in the works, allows multiple producers to create, compose, and mix their tracks consecutively at the same time without needing them to have the same equipment. This is a significant step on a better path for music production as it allows producers to communicate and collaborate efficiently. Problems in music production can become a thing of the past thanks to this innovative platform.
Also, because it allows producers to have a platform in which they can efficiently communicate, they can save tons of time and money along the way. This benefit will be appreciated by producers looking to collaborate with one another. Prior to its release, it has already gained a significant amount of attention on Instagram.
Wizzo envisions the solution he has wanted over the years for collaborating and working with different people. He's encountered multiple problems with simple things such as rendering and editing, both of which can be easily solved by the up-and-coming Bitstream Audio platform. Convenience, among others, is what ultimately drives Wizzo to finish and release this innovative platform.
Although his ideas came when working with others, it is to Nipsey that he extends his sincerest gratitude and appreciation. It was through years of collaborating with him that he was able to discover and sharpen the abilities that later led to him creating Bitstream Audio.
His long-term goals include establishing his own music production company, which will use Bitstream Audio as its primary platform. He is currently in contact with a number of hardware and software companies to help him achieve his goal. Given the productivity and flexibility that Bitstream Audio provides to music producers, he is likely to have a lot of success in the near future.
© 2021, Jake Strain. All rights reserved.