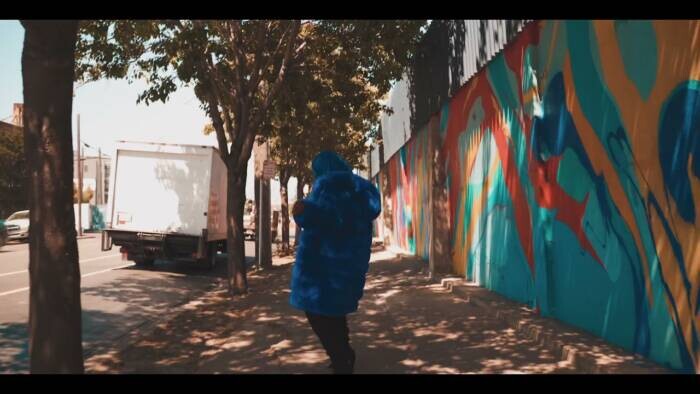 Mary Popinz is a fast-rising independent rap artist representing the beautiful city of Oakland, California. She came into the game of music-making to express her ever-burning passion for music and has been performing since 2017. As a rapper, she's bent on creating lyrics that are highly relatable and truly moving to her listeners. So she uses her songs to bring healing, happiness, and joy to others.
Mary Popinz is known for the passionate manner in which she fleshes out her flawless melodies that creates memorable, heartfelt rhythms with quotable lyrics. Whenever she takes the center of the stage, there's no limit to her flair. The talented and energetic rapper, best described by her addictive choruses and killer punchlines, never fails to wow the audience and the world around her whenever she picks up the mic. She works to inspire people to discover their real selves and
create a better atmosphere for themselves.
Her love for music also streams from the motivation she gets from veterans and prominent role models in the music and entertainment industry. To mention but a few; boss women like Missy Elliot, Eve, Beyoncé, Erykah, Badu, and Rihanna inspire her musical career. Also, she's deeply influenced by the goddess Oshun and her ancestors. The reason she is manifesting everything she ever wanted. Mary Popinz is a great lover of people. She has over the years established and maintained relationships with people from diverse cultures and backgrounds who she refers to as a family.
She chose music as a platform to inspire herself because this is the area that inspires her the most in life. Moreover, she dedicated her first album and video to her best friend, Claudia Ndah who passed away before she could see all the great things that are coming.
"Claudia believed in me and everything I did because she loved me unconditionally for no reason. So everything I do is to honor her and to keep her alive forever," says Mary Popinz.
Mary Popinz is single and ready to mingle. She works on building an empire doing what she loves to do best. What does Mary Popinz do next? Stay tuned.
© 2021, Oktane. All rights reserved.