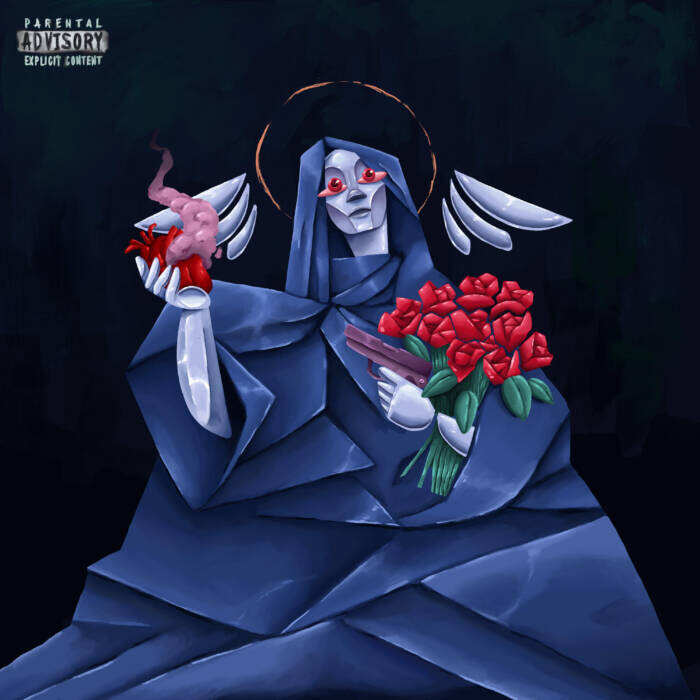 MC Beezy calls himself the voice of Houston and it's evident that the singer and rap artist has a lot to say. Coming from a city that has provided such an impactful rap infrastructure with talent like that of Slim Thug, Scarface, and Trae the Truth, Beezy is standing on his own by creating a diverse, yet soulful sound that edges on the verge of R&B.
Breaking out with his single "Swagged Up I Be Killing It" in 2011, MC Beezy has grown immensely in a craft he's been participating in since 2008. Born Michael Brown, Beezy always knew he wanted to be a performer and grew up in a musical household with his mother being a singer and pianist and his father being a bass player. It would be his brother to convince him to take rapping seriously and begin his journey as an artist. "Music is what I've always known best," explains MC Beezy, so it's no challenge for him to excel in the different lanes of rap and R&B. 
Now, he's preparing to roll out a complete R&B album with Special, but he's always been prone to adding melodic tones to his music. "I feel like rap is a bit over-saturated," he explains. "This time around I wanted to show more diversity, songwriting ability, and vocal arrangements," explains the artist.
MC Beezy's ability to be diverse is what makes him a star in the making. Not only is he preparing new music for himself and other artists, but he's building his brand through creating his own clothing line and working on new visuals for his fans to enjoy soon. 
So often we get comfortable with mediocrity. What separates the greats from the norm is simply the desire to be extraordinary.  Consistently applying this effort while trying to balance every aspect of life can be extremely challenging. Those who accept this challenge and never give up tend to excel. Going above and beyond is what makes you SPECIAL.
This project has been in the works for about 2 years. It actually feels weird to just be released after so long. Although these songs are brand new to people, we've been hearing them forever (seems like). R&B is considered a lost art to some, but it is very much still alive. Sunday fun day, happy hour, and intimate time with your partner all need a proper soundtrack and this 10-track album covers all of those grounds. Drawing inspiration from Houston nightlife as well as certain experiences that may occur, this album is something many will be able to relate to, from one song to another. Singing has always been a part of my life and I wanted to display my growth as an artist and as a person. This is why I'm The Voice of Houston!-MC Beezy.
Follow MC Beezy:
Instagram @thevoiceofhouston
Twitter @TheVoiceOfHtine
© 2021, Seth Barmash. All rights reserved.