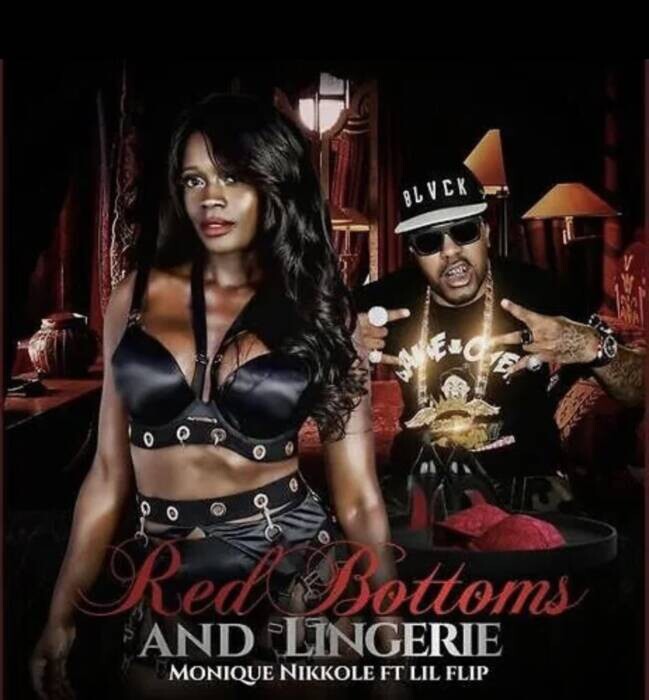 Talented songstress Monique Nikole has just launched her latest single "Red Bottoms and Lingerie" featuring Houston heavy hitter Lil Flip. The excitement doesn't end there – it's paired with a sexy visual.
The brand new record comes as the follow up to Monique's 2018 single, "I Feel Love". The mid tempo single comes a little more upbeat from her previous release. It also provides a sexy yet satin-like feel to the track. Just like the record, the visual is just as smooth. Lil Flip brings a male's perspective as well as the hip-hop feel blended so beautifully within the song. Although he hasn't been in the spotlight lately, doesn't mean the Texas spitter hasn't been working.
For now, take a look at the spicy new music video for Monique Nikkole's  "Red Bottoms and Lingerie" single featuring Lil' Flip. 
© 2021, Oktane. All rights reserved.