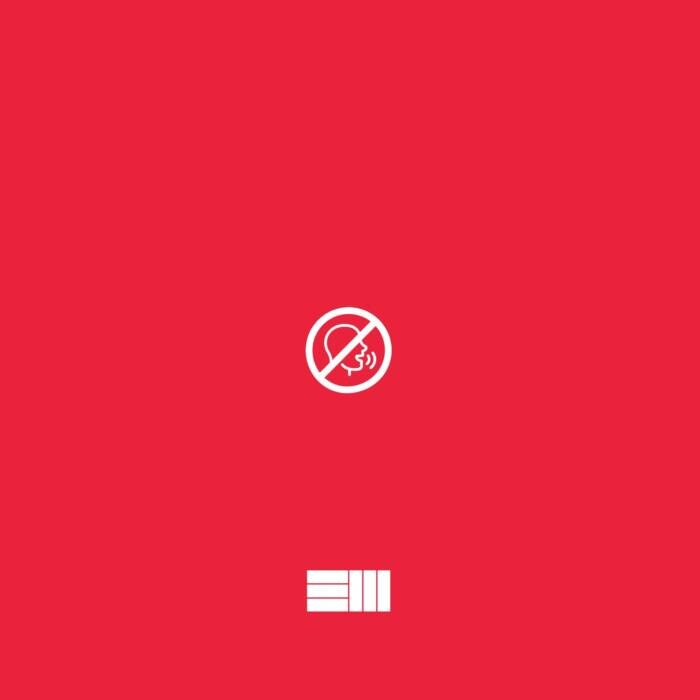 Multi-platinum artist and producer Russ is back with a self-produced single, "Small Talk". This hip-hop influences song is a great juxtaposition to his work previously released in 2021 and demonstrates the range Russ possesses.  "Small Talk" marks the beginning of a run of weekly new song drops to come from Russ.  "I wanted to do something different than my usual style. I started with the drums first and was inspired by some of the UK drill beats which is why the hi-hats have a bit of gallop to them. I recorded all my vocals to just the drums and didn't add music till later on to beef it up. This just makes me wanna fight/workout/jump and yell at someone." – RUSS
His first single of 2021 "Ugly" ft. Lil Baby is the No.1 added song to urban radio, and single   "Take You Back" ft. Kehlani currently sits at #39 on radio charts. Other 2021 releases include   "Own My Masters" by Jackboy Ft Russ,  "Fck Boys" by Blxst Ft. Russ, "Hard for Me", "Misunderstood" video and single, and "BANKRUPT" single and music video with accompanying merch. These singles follow the success of Russ and Bia's RIAA platinum-certified viral hit "Best on Earth," which has over 400 million streams worldwide to date off his final studio album SHAKE THE SNOW GLOBE (DELUXE) released top of last year. He then surprised fans by releasing his first independent project  "CHOMP EP" ft. Busta Rhymes, BlackThought, Benny the Butcher, Alchemist and more a few months later. Changing lanes Russ also dropped a book last year called "IT'S ALL IN YOUR HEAD," where he reflects on the lessons he's learned from his career, family, and relationships. In the book he pushes readers to bet on themselves, take those leaps of faith, and recognize struggles as opportunities. 
© 2021, Seth "Digital Crates" Barmash. All rights reserved.