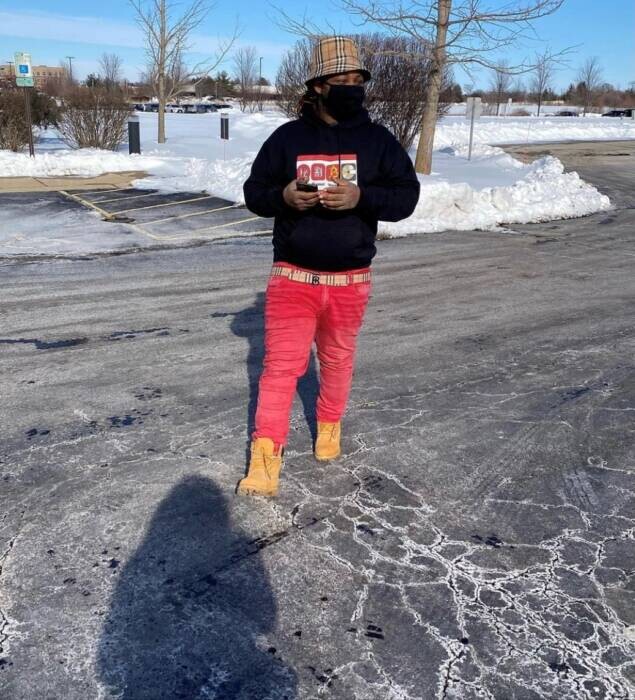 With his own label backing his name, Bitcoin Records LLC has been turning out hit after hit from Boss Ko. With the full support of his label as well as from his hometown of Chicago, Boss Ko's most recent releases have left many surprised and wanting more from this up-and-coming Chicago artist.
Starting his career over a decade ago, Boss Ko has seen a lot and has learned a lot. A ton of this knowledge is being shared and can be heard on his most recent releases as he takes to the studio to spread his ever-growing expertise about investing.
With the heart and soul of his father, who sadly passed away, Boss Ko continues to pursue his goals and dreams as one of the most impressive rappers from Chicago. He represents his hometown heavily and never lets the Chicago name be forgotten. In each record, he brings a ton of energy and unique linguistic flows as he raps about his life and all of the things he's been through, learned, and has grown from. By keeping his fans and loved ones close, he continues to push his music forward and continues to grow as not only an artist but as a person as well. You can keep up with Boss Ko and watch as his story continues to unfold on his Instagram here, check out his releases on Spotify here, as well as listen to his Apple Music page here.
© 2021, Jake Strain. All rights reserved.